Senatorial Bet Samira Gutoc Reveals Side on Mayor Isko Moreno's Tirades Vs. Vice Pres. Robredo
SAMIRA GUTOC – The Aksyon Demokratiko senatorial bet admitted that she's disgusted at times by Mayor Isko Moreno's tirades against Vice President Leni Robredo.
The Commission on Elections (COMELEC) set October 8, 2021 as the deadline for the filing of the certificate of candidacy (COC). According to the poll body, a total of 97 COCs for presidency were filed.
COMELEC said that they will screen the COCs to determine if there are nuisance candidates or those who do not really intend to run for public office. Included in the 97 aspirants are incumbent politicians including Manila Mayor Isko Moreno and Vice Pres. Leni Robredo.
The presidential aspirants have also released their senatorial slates. One of the senate bets under Aksyon Demokratiko, the political party of Mayor Isko Moreno, is Samira Gutoc. However, she admitted that she's "disgusted at times" by his tirades against Vice Pres. Leni Robredo.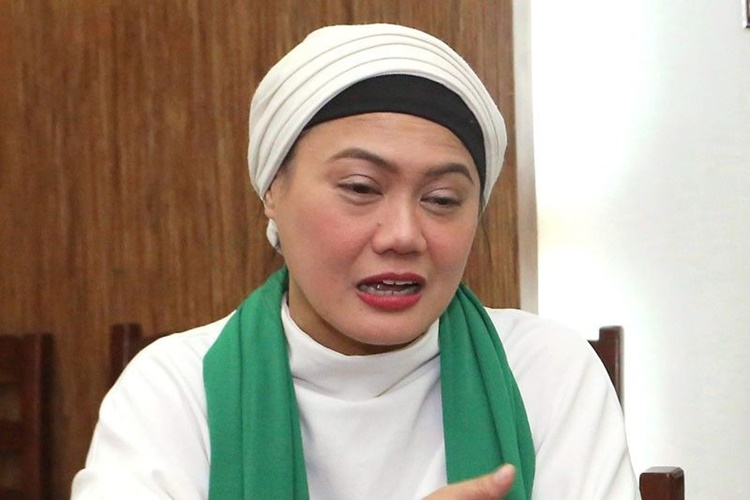 Previously, Vice Pres. Robredo was asked about the unity ticket wherein she explained that their differences on non-negotiable things were big factor on why they did not unite. After the Vice President announced her bid, a hashtag #WithdrawIsko went trending on social media.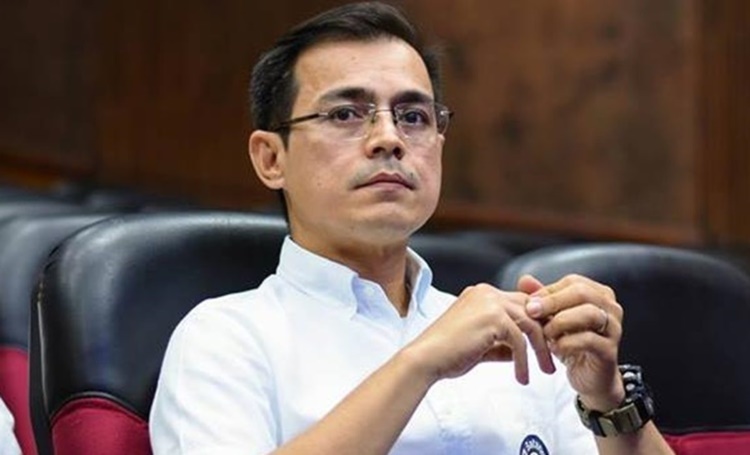 Mayor Isko raised a question about the right to run for public office. He also criticized Vice Pres. Robredo tagging her as a "fake" candidate who left her party. The Vice President did not respond as she expressed that there are already a lot of problems.
On social media, some netizens who support Vice Pres. Robredo also highlighted the many transfers of Mayor Isko between different political parties.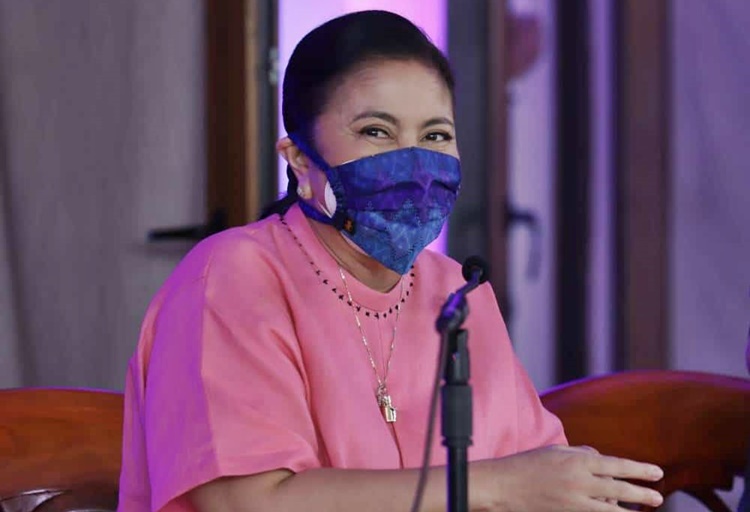 Based on a report on ABS-CBN News, senatorial bet Samira Gutoc who is under the same party with Mayor Isko Moreno, the Aksyon Demokratiko, admitted that she's "disgusted at times" by the tirades of the Manila Mayor against Vice Pres. Robredo.
Gutoc revealed that there was even a time that she cannot take it but she really tried hard to stay in her seat to prevent from making a scene. Meanwhile, she is determined to stay with the party citing that it is a "family".
"Sometimes, I am caught flat-footed, I am surprised, placed in an awkward situation, even disgusted at times," she said.
Samira Gutoc expressed that if she makes a decision, she sticks by it. She also acknowledged that Mayor Isko and their party allow her to speak her thoughts. The capital city Mayor hope that the senatorial bet will stay.
You may also visit – Pilo Hilbay Resigns from Isko Moreno's Party, Shows Support for Leni Robredo