DOH Speaks on Booster Shots of COVID-19 Vaccine
DOH – The Department of Health revealed the possible month when the giving of the COVID-19 booster shots for priority groups may start.
The Philippines remains to be in a tough fight against the COVID-19 virus. the pandemic that rocked several healthcare systems across the globe affected almost everything in the country.
The healthcare system is undeniably the most challenged amid the situation now. Several doctors, nurses, and healthcare professionals lost their lives after contracting the disease in the line of their duties.
Healthcare workers are facing huge risks daily as they continue to stay committed to their profession. As the frontliners, they are the top priority in the COVID-19 vaccination.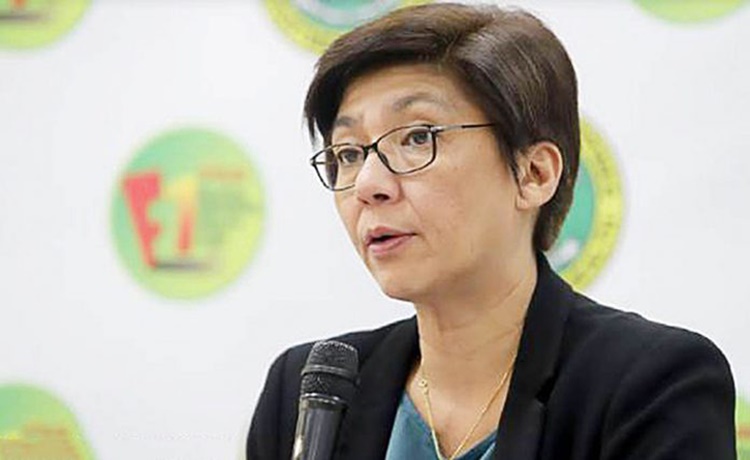 Based on a report on ABS-CBN News, the Department of Health (DOH) is considering the giving of 3rd doses and COVID-19 booster shots to the priority groups. Speaking to TeleRadyo, Health Undersecretary Maria Rosario Vergeire said that it may start in November or December.
According to the DOH Undersecretary, the giving of the 3rd doses of COVID-19 vaccine and the booster shots is dependent on whether or not the Food and Drug Administration (FDA) would release an emergency use authority. She stressed that amendments on the emergency use approval of the existing vaccines are needed.
Vergeire further expressed that booster shots are given if the protection given by the vaccine decreases over time. Based on the report, with regards to the 3rd doses, they are given if the immunocompromised recipients have not reached the appropriate immunity against the virus.
Currently, the whole Philippines remains under community quarantine measures. Metro Manila is under localized lockdowns that observe the alert level systems. The pursuit is to reach at least 70 million of the population to be vaccinated for population protection against the virus.
DOH believes that localized lockdowns will help since widespread lockdown is seen not very effective anymore as the people need to go out for work.
READ ALSO: DOH Says Halloween, Christmas Parties In PH Allowed Within Families