Xiaomi reportedly started blocking its smartphones sold in certain prohibited regions.
Chinese smartphone maker Xiaomi reportedly started blocking its smartphones sold in certain prohibited regions in line with its export policy.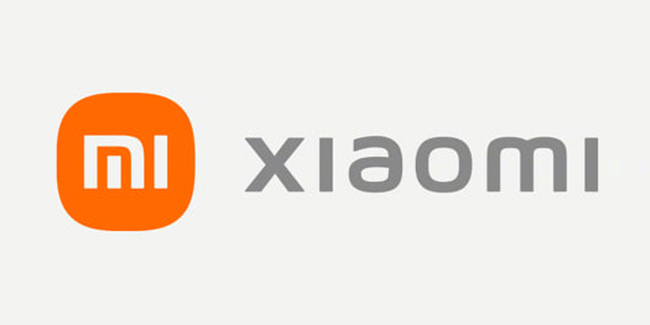 Gizmochina reported that Xiaomi seemed to be enforcing its export policy that prohibited the use of its smartphones in certain regions of the world as the company was proactively preventing access to its smartphones that may have been illegally transferred to some countries.
The countries prohibited include the following (as listed by Gizmochina): North Korea, Cuba, Syria, Sudan, Iran, and Crimea.
Based on a report, unauthorized resellers have continued to smuggle Xiaomi smartphones into those prohibited territories for sale. However, it's unclear how the group of restricted countries was determined as the Chinese smartphone maker still lacked an official presence in many more countries.
Xiaomi's export policy prohibited the sale or export of its devices to unapproved regions, although Xiaomi devices could still work under certain circumstances.
The Chinese smartphone maker had just started enforcing the policy by preventing new devices from being activated from those unauthorized regions.
READ ALSO: Xiaomi Officially Registers Own Electric Vehicle Business
The said move was believed to have affected some users as they're locked after only a few days of using their smartphones.
Affected users may get a notification from Xiaomi that the company's policy didn't permit the sale or provision of its product to the user's territory, hence the activation request will be declined.
Users saw directed to contact the seller for additional information on the matter.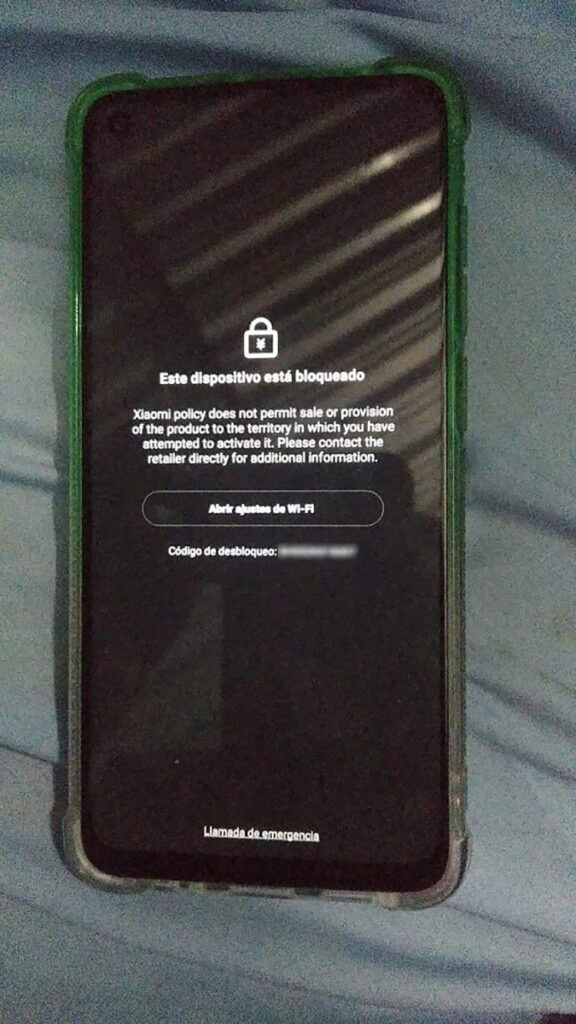 It's unclear whether the policy affected Xiaomi's devices that have already been activated in an approved territory and were being used in those regions.
The new enforcement went at the heart of the reselling syndicate as resellers thrived on their ability to provide functional devices in jurisdictions where the manufacturer was yet to have a presence.
However, those syndicates may not take this at its face value as they may go the whole hog to crack the devices in order to gain access to the prohibited regions.
For more news and updates, you may feel free to visit this site more often. You may also visit Newspapers.ph via our official Facebook page and YouTube channel.