Roblox officially introduced its age verification feature.
Roblox recently introduced its age verification feature that will allow users to confirm their age and to gain access to features reserved for older players.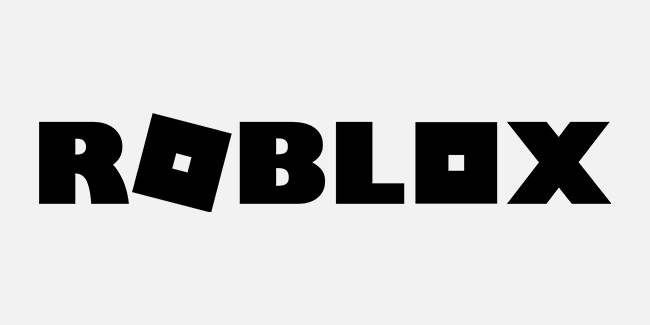 In a blog post, Roblox said that they wanted to make sure that users can express themselves in a safe and respectful way as being confident in a user's age and identity was a critical foundation for metaverse safety and civility.
According to Roblox, the company was developing new and innovative ways to do so while always respecting the privacy of its users. Roblox also shared that the said feature would enable users to provide age-appropriate communication as well as new workflows and features for creators and developers.
Roblox's Spatial Voice was currently in a limited Developer Beta and will be available for early access to all users who verified that they're at least 13 years of age "later this fall".
READ ALSO: Digitalization of PHLPost System Expected To Be Completed By November
Roblox also noted that Age Verification was gradually rolling out to all users and so it may take some time before seeing the option appeared in a user's account.
In addition to delivering age-appropriate experiences, Roblox said that creators and developers can rely on Identity Verification as a signal of trust when looking for collaborators on the platform.
"A verified status lets the community know that a developer or creator is who they say they are," Roblox said.
Age Verification comes in two stages. First, an ID document check and a selfie match. On the Roblox app, users may start verifying their age by scanning their identification card, driver's license, or passport.
Roblox used its advanced image processing technology in order to validate the legitimacy of the document.
From there, the user was asked to capture a selfie in order to check for "likeness" and "liveness". According to Roblox, "likeness" ensured that the person in the selfie was the same person as the face on the ID document, and "liveness" ensured that the person was a living, breathing individual taking the selfie.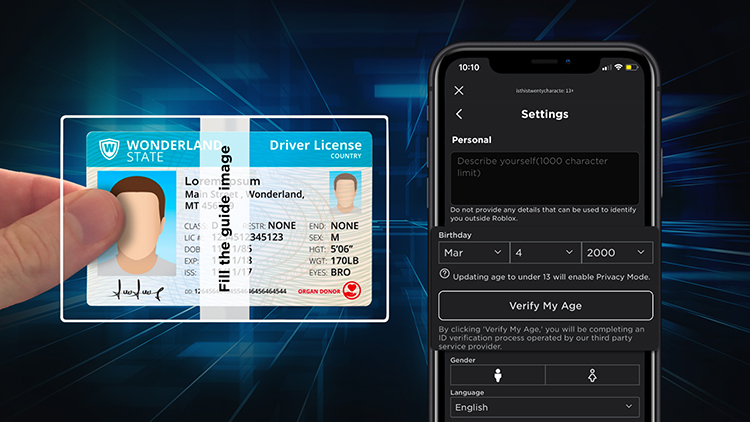 The entire process was automated and usually took seconds to get a result after images were captured. Roblox told The Verge that it will "not retain any data" from the verification process, which required showing a form of ID.
As explained in its blog post, Roblox said that the company wanted its users to know that the company took its community's privacy and safety seriously and the company didn't store raw ID documents nor selfie data.
Roblox said that its age verification feature was gradually rolling out to users starting September 21 and over the course of a few weeks, adding that the said feature will be available globally in more than 180 countries on both mobile and desktop for anyone 13 years of age or older with a government-issued ID or passport.
For more information about the said feature, you can visit this link.
For more news and updates, you may feel free to visit this site more often. You may also visit Newspapers.ph via our official Facebook page and YouTube channel.