Rumored Rift Between Lea Salonga, Aga Muhlack Over Social Media Post
LEA SALONGA – There are rumors that the Broadway actress and her on-screen loveteam, Aga Muhlach, have issues due to a social media post.
Recently, the showbiz industry was shocked by the passing of celebrity photographer Raymund Isaac who was in the United States then. Raymund has worked with a lot of stars in the industry.
The veteran photographer died because of COVID-19. More than a month ago, he was admitted to a hospital in California and he was alone considering the protocols observed for COVID-19 cases.
Raymund battled COVID-19 but his conditioned worsened. He had to be transferred to the intensive care unit (ICU), intubated, and sedated. However, he did not survive.
The celebrity photographer was 59 years old at the time of his death. His untimely passing left the Philippine showbiz industry in grief. Many stars who have worked with him were quick to express their condolences to his family.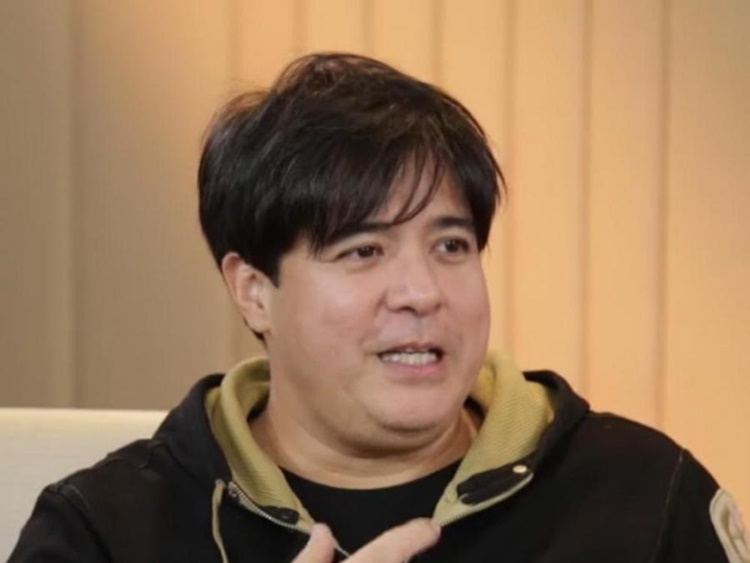 One of those who posted about the death of Raymund Isaac was Aga Muhlach. However, the post was deleted. He also posted that he can also speak for himself. Based on a vlog of Ogie Diaz, there are rumors that he and Lea Salonga are in a conflict because of it.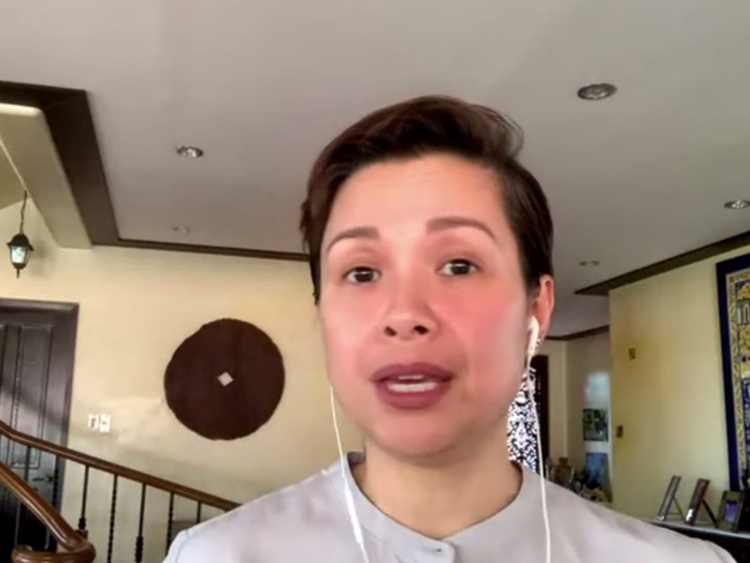 A few days ago, Lea Salonga posted her disagreement over people posting about a celebrity death even before the family has confirmed it. She believes that the said action which is happening already even before the death of Raymund Isaac must be stopped.
According to Ogie, his source told him that Aga Muhlach really felt bad over Lea Salonga's post. Meanwhile, the talent manager stressed that the two (2) celebrities might have talked and fixed the issue already since they are really friends on and off the camera.
More updates may be posted soon. Thank you for visiting Newspapers.ph.
READ ALSO: Jayson Vicente Dismayed at 'Premature Postings' on Death of Partner Raymund Isaac