Infrawatch PH encouraged NTC to release the 2nd audit results of DITO Telecommunity.
On Friday, public policy think-tank Infrawatch PH encouraged the National Telecommunications Commission (NTC) to release the second audit results of DITO Telecommunity.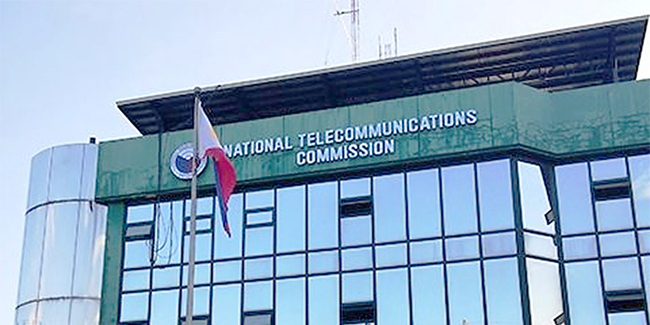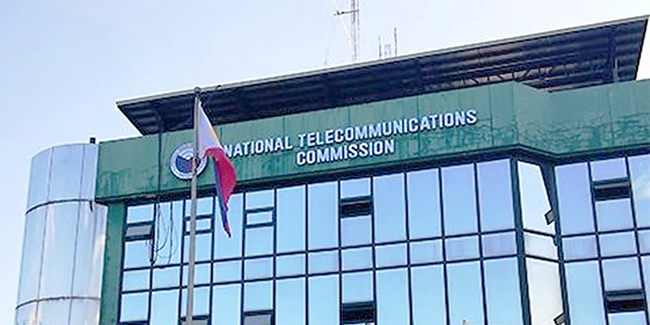 GMA News Online reported that Infrawatch PH called on the NTC to disclose the methodology and actual results of DITO Telecommunity's 2nd technical audit.
Terry Ridon, the convenor of Infrawatch PH, claimed in a statement that DITO Telecommunity's technical audit results "do not appear to reflect actual customer experiences".
Ridon also said that it's the National Telecommunications Commission that should explain the actual methodology and results of the second technical audit to the public instead of DITO Telecommunity.
"Instead of DITO, it is the NTC that should explain to the public the actual methodology and results of the second technical audit, because nothing in the audit hews closely to real-world results tested by actual users. We'd like to know in which parallel universe these speed tests were taken," Ridon said.
DITO Telecommunity passed the 2nd year audit of its service commitments.
READ ALSO: DITO Telecommunity Defends Technical Audit Results
According to Ridon, the National Telecommunications Commission's disclosure of its technical audit methodology was critical to determine whether it had given DITO Telecommunity a fair or favorable shake during the technical audit.
He also said that based on a third-party report by OpenSignal, DITO Telecommunity's download, upload, and video experiences have declined over the course of several months while other telcos yielded fairly consistent results.
"NTC and DITO should clarify why the technical audit reported very reassuring results while third-party reports show otherwise," Ridon said.
Meanwhile, Ridon said that while declining speed and reliability results may reflect a widening customer base, it also reflected the limits of DITO Telecommunity's current infrastructure in order to cater to more users in both the short and medium term.
For more news and updates, you may feel free to visit this site more often. You may also visit Newspapers.ph via our official Facebook page and YouTube channel.