DITO Telecommunity was opting to offer home broadband internet services using its 5G network.
On Thursday, DITO Telecommunity said that it was opting to offer home broadband internet services using its 5G network instead of fiber.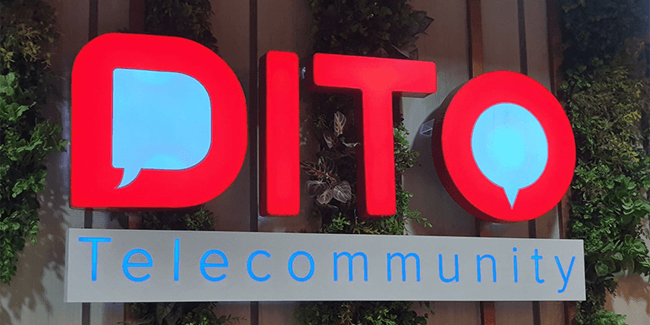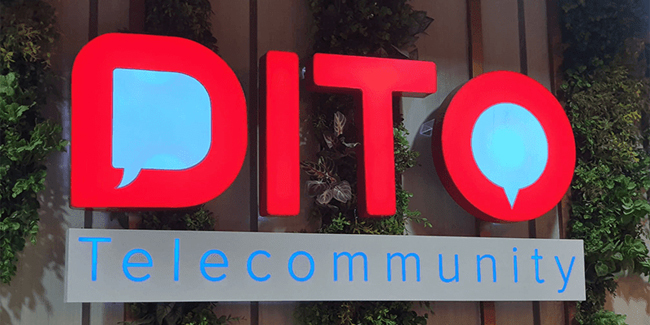 DITO Telecommunity started offering its mobile services only when it commercially launched last March 8, 2021. The telco had expanded its network coverage to over 200 areas across the country since then.
At a virtual press conference last Thursday, DITO chief technology officer Rodolfo Santiago said that the telco was "not prioritizing the fixed line" in the short to medium term because they're going to service the home using their fixed wireless.
"In fact, we are about to conduct our friendly user test for our fixed wireless access using our 5G network. That provides better if not comparable speed to the fixed wired," Santiago said.
Santiago also said that using the 5G network was the fastest means to provide home broadband internet services, adding that they will provide fiber-like services without using fiber. In addition, Santiago said that they're going to use their 5G network in order to provide FWA (fixed wireless access) service to the home.
READ ALSO: DITO Telecommunity Expecting To Reach 6M Subscribers By End-2021
DITO chief administrative officer Adel Tamano, for his part, said that the company was targeting to conduct the test for 5G FWA to the home service within the 4th quarter of the year, before the telco can launch the service commercially.
According to Tamano, the conduct of a friendly-user test will ensure that the services that the telco will offer was reliable and will not disappoint the subscribers.
Nonetheless, Santiago said that the telco was looking at offering fiber-to-the-home or fixed wire broadband services for the long-term.
"But, since we already have the 5G network. We know that this is the faster way of providing fixed broadband services to the home. Short and medium term we are going to do the 5G FWA as our means of providing that service, but eventually we are going to fiber-to-the-home," Santiago said.
For more news and updates, you may feel free to visit this site more often. You may also visit Newspapers.ph via our official Facebook page and YouTube channel.