The WHO said that it wasn't yet recommending the use of COVID-19 booster doses.
The World Health Organization (WHO) said that it wasn't yet recommending the use of booster doses of COVID-19 vaccine.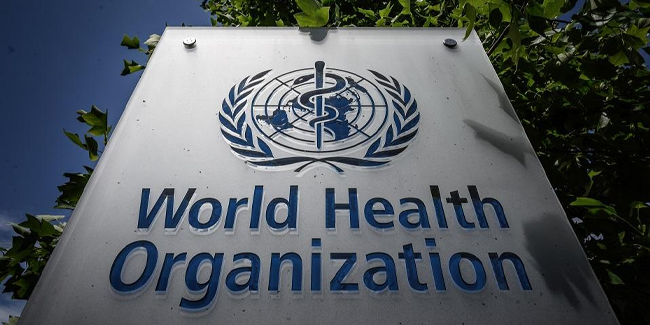 During a virtual forum on Wednesday, WHO Coordinator for Essential Medicines and Health Technologies Dr. Socorro Escalante said that further studies were still currently being conducted about COVID-19 booster doses.
According to Escalante, they're encouraging that the introduction of COVID-19 booster shots should be "firmly evidence-driven" and "targeted to the population groups in greatest need".
Escalante said that with the limited supply of COVID-19 vaccines globally, the prioritization framework should still be followed.
READ ALSO: Secretary Galvez Explains Issues Hounding Vaccine Tripartite Deals With Local Private Companies
Escalante added that the focus should be ensuring that countries used limited vaccine supply in order to fully vaccinate people with first and second doses, especially the priority groups, or who were most at risk of coronavirus infection.
"Within the context of the very constrained global supply, our priority will be for countries to ensure that the vaccines that are available to them are used to cover the priority groups including the healthcare workers, the elderly, and the vulnerable," Escalante said.
Meanwhile, Escalante said that the WHO will continue to cooperate with scientists and experts with regards to COVID-19 booster doses.
According to Escalante, there have been a lot of discussions on whether or not COVID-19 booster doses will be provided to those who have already been vaccinated and there were initiatives or studies that were already being undertaken to determine the need of COVID-19 booster shots.
For more news and updates, you may feel free to visit this site more often. You may also visit Newspapers.ph via our official Facebook page and YouTube channel.