The removal of board exams must be supported by data, according to De Vera.
Commission on Higher Education (CHED) chairman Prospero De Vera III said that the removal of board exams in the Philippines must be supported by data.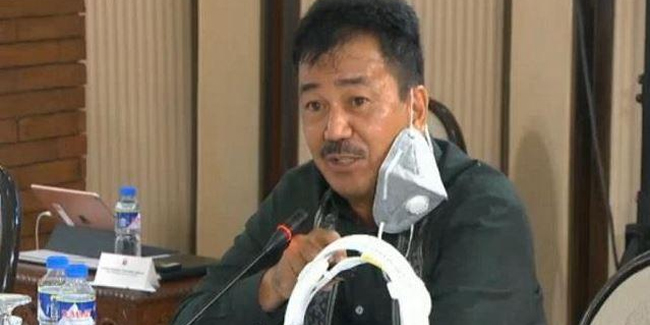 In a briefing on Thursday, De Vera said that empirical data, such as supply and demand, should be looked into if the government would consider removing board exams for professionals. According to De Vera, there must be "empirical basis" on supply and demand.
De Vera's statement came a day after Labor Secretary Silvestre Bello III floated the idea of scrapping the board exams, particularly for nursing and law professions.
According to De Vera, removing board exams could be considered if the country was in need of more professionals in order to meet an increasing demand.
READ ALSO: Labor Secretary Bello Clarifies He Wants Licensure Exams Studied, Not Scrapped
De Vera also said that degree programs that students took in the Philippines were "benchmarks" against how the degree programs were also offered in other countries.
"They take tests also when they go to other countries. So there are standards that are required… and one of the standards is the licensure test. So every standard that you take out, you have to study the implication of how that affects the value of the degree, both here and abroad," De Vera said.
De Vera also expressed concerns that other countries might not recognize the educational degrees of Filipino professionals if licensure exams were removed.
Furthermore, De Vera said that specific laws in professions should be looked into regarding a proposal to remove the licensure exams.
"But that I will leave to legislators," De Vera said.
For more news and updates, you may feel free to visit this site more often. You may also visit Newspapers.ph via our official Facebook page and YouTube channel.