Man Fined For Farting Provocatively At Police Has Punishment Reduced
MAN FINED FOR FARTING – Provoking authorities is always a bad idea. However, one Australian man took this to the next level and found a way to do so without getting physical.
According to reports, the man intentionally farted at the officers. As such, he was arrested for "offending public decency" by "farting provocatively" in June 2020.
Afterward, the police fined him with a whopping 500 Euros (£449) fee or roughly P30,000. Meanwhile, the majority of people might say that this was a ridiculous fee for a fart.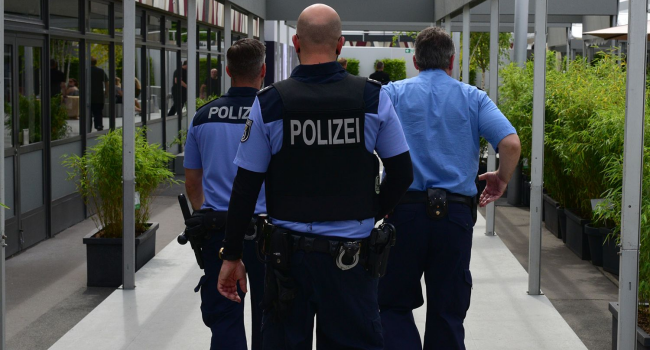 However, according to reports, the man was initially sitting down on a park bench and looked directly at the officers. Then, he came close and "let go a massive intestinal wind apparently with full intent".
Luckily, the farter's fine had been reduced from 500 Euros to 100 after he launched an appeal. For his defense, the man said that even if it was intentional, the fart was still covered by freedom of expression.
Based on an article from Ladbible, Australia's Freedom of Expression also includes noises and communication in other forms. However, the sound must have "communicative intent".
As such, the Australian court decided to reduce the fine instead of removing it completely. Nevertheless, due to the fart assailant's clean record, they decided to reduce his fine by 400 Euros.
What do you think about this? Leave your comments below!
Thanks for reading. We aim to provide our readers with the freshest and most in-demand content. Come back next time for the latest news here on Newspapers.ph.
READ ALSO: Soldier's Wife Passes Away After Allegedly Used by Unidentified Suspects