Kaalaman explained what "PROJECT ANUKALA" was all about.
Kaalaman recently gave an update on its Facebook page and YouTube channel as he explained what "PROJECT ANUKALA" was all about.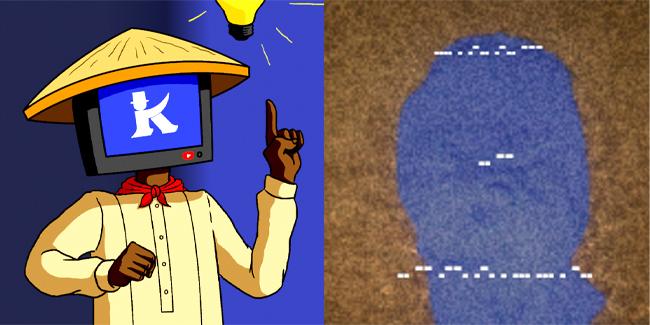 In Kaalaman's video, he said that it "only takes one to do the legendary" as he hosted an international project inspired by Cicada 3301. And yes, the said project was hosted by a Filipino YouTuber and became the first alternative reality game (ARG) in the Philippines.
It started when Kaalaman posted cryptic photos and videos on his Facebook page and netizens watched, heard, talked, and questioned about Kaalaman's whereabouts and the sudden change in his YouTube channel. Those questions left unanswered until today.
YouTubers — including PaoLUL, Claro the Third, and Nico David — covered the story and created a buzz.
READ ALSO: Nico David Tries to Decipher the Cryptic Posts of Kaalaman
According to Kaalaman, the path wasn't easy, leaving only few people on board — few people who cracked all puzzles, deciphered all secrets, had all the intelligence, experience, patience, wisdom, and knowledge.
Kaalaman also said that those people already knew the "great secret" — a "secret" to finding the "hidden map" which then pointed to nine geographical locations within and outside the Philippines.
"This night, the world is about to wake up to a great vision. A prophecy. A new beginning. A new era something never seen before that will change the way you perceive," Kaalaman said in the video.
Meanwhile, Kaalaman started the countdown to Project Anukala's season finale.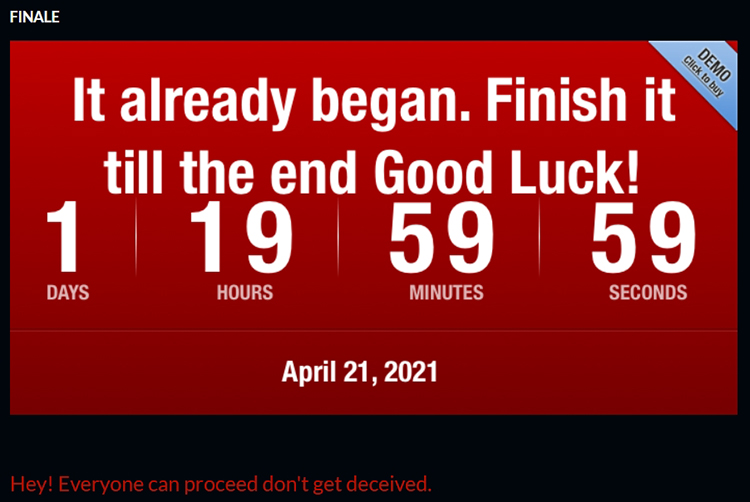 What can you say about this? Let us know your thoughts in the comments below.
For more news and updates, you may feel free to visit this site more often. You may also visit Newspapers.ph via our official Facebook page and YouTube channel.