Former Sen. Jinggoy Estrada Reveals Ex-President Erap's Sisters Tested Positive for COVID-19
ERAP'S SISTERS – Following exposure to former Pres. Joseph Estrada, his older sisters also tested positive for COVID-19, former Senator Jinggoy Estrada revealed.
A lot of patients are added to the total COVID-19 cases in the Philippines daily. Unfortunately, another spike was recently noted amid the ongoing fight against the spread of the disease.
There are over 200 countries and territories across the globe that recorded cases of COVID-19 and are battling against its spread now. It's been a year since the pandemic started.
In PH, several known personalities have recently tested positive for COVID-19. One of them is former President Joseph "Erap" Estrada.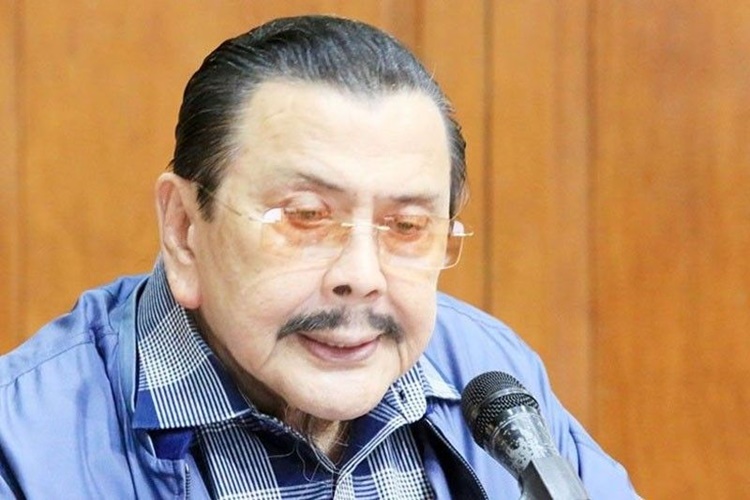 Erap's oxygen level dropped so he had to be confined to a hospital. Recently, he was transferred to the Intensive Care Unit (ICU) and was intubated to assist his breathing.
visit: Former President Erap Moved to ICU, Jinggoy Estrada Issues Statement
Based on a recent report on ABS-CBN News, former Sen. Jinggoy Estrada revealed that Erap's sisters also tested positive for COVID-19. They are older siblings of the former President.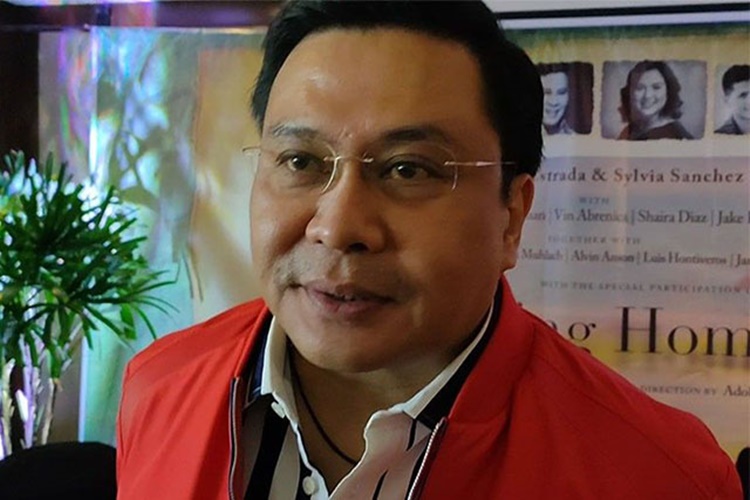 According to the report, former Sen. Jinggoy Estrada shared that they had a family dinner where the former President was also present. They are among the direct contacts of the former President.
"'Yung aking mga tiyahin na kapatid ng tatay ko na mas matanda sa tatay ko, nag-positive rin and I think they are asymptomatic," he expressed.
The former Senator expressed that Erap's sisters do not need to be confined in the hospital. As to the root of the disease of his father, he expressed that he might have taken it from a visitor. He also revealed that they usually have a family get together every Sunday.
READ ALSO: Angeline Quinto COVID-19 Test Result Revealed