Statement of Former Sen. Jinggoy Estrada on Ex-Pres. Erap's Condition
FORMER PRESIDENT ERAP – Former Senator Jinggoy Estrada released a statement saying that the former President was moved to the Intensive Care Unit (ICU) for closer observation.
The Philippines is one of the over 200 nations and territories fighting against the spread of COVID-19. This pandemic has brought a lot of changes to many nations including PH.
Even the World Health Organization (WHO) was alarmed by how fast the disease spread among countries. According to WHO, it is a long-term battle and countries must not put their guards down early.
In PH, community quarantine measures are still up in the country. It is already a protocol now that everyone must wear a face mask when going outdoors. Most establishments even require a face shield apart from a face mask.
visit: Palace: ECQ Extended In Greater Manila Area For At Least One More Week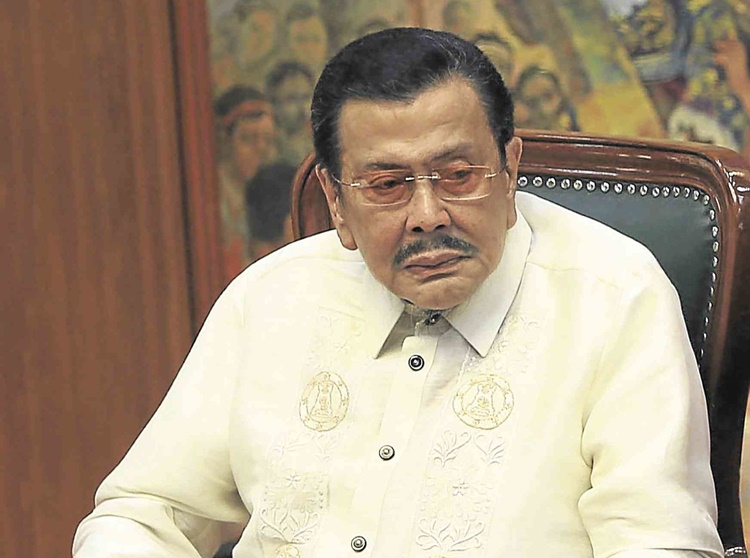 Several known personalities contracted COVID-19. One of them is former President Joseph "Erap" Ejercito Estrada.
The former President was admitted to a hospital after his oxygen level dropped. The disease excuses no one and those who are in their senior years most especially individuals who have pre-existing medical conditions are known to be more vulnerable to it.
Recently, on his Facebook post, former President Erap Estrada's son former Senator Jinggoy Estrada posted an update about his father. He is still admitted in the hospital.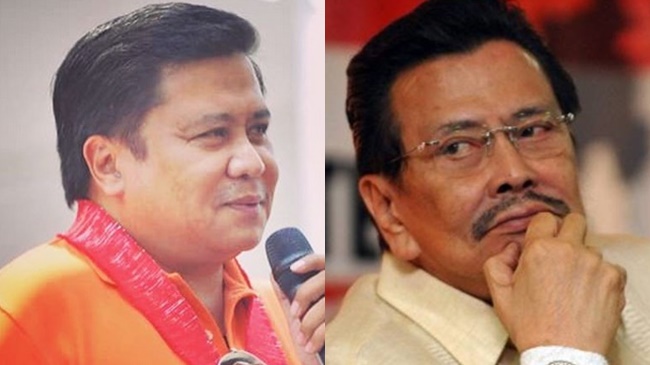 According to Sen. Jinggoy Estrada, former Pres. Erap is on high oxygen flow support but their family is grateful that there is no need to put him on a ventilator.
In his post, former Sen. Jinggoy Estrada stated that former President Erap was moved to the ICU for "closer observation". Meanwhile, he assured that his father is in a stable but guarded condition.
The former Senator, in behalf of his family, thanked everyone who expressed their love and support. He also sought for prayers for the fast recovery of his father.
READ ALSO: Philippines Pushing For More Sputnik V, Sinovac COVID-19 Vaccines As COVAX Faces Shortfall