Ayuda for NCR Plus Residents Starts To Be Distributed in Some Areas
AYUDA FOR NCR PLUS RESIDENTS – Here is an update on the distribution of the assistance to people living in the NCR Plus which is under Enhanced Community Quarantine (ECQ) now.
Following a spike in the COVID-19 cases in the Philippines, the national government imposed stricter quarantine measures in several areas in the country. It is in the pursuit to arrest the spread of the virus.
Currently, the entire National Capital Region (NCR) is under Enhanced Community Quarantine (ECQ). The same community quarantine measure is implemented in the provinces of Bulacan, Rizal, Cavite, and Laguna now.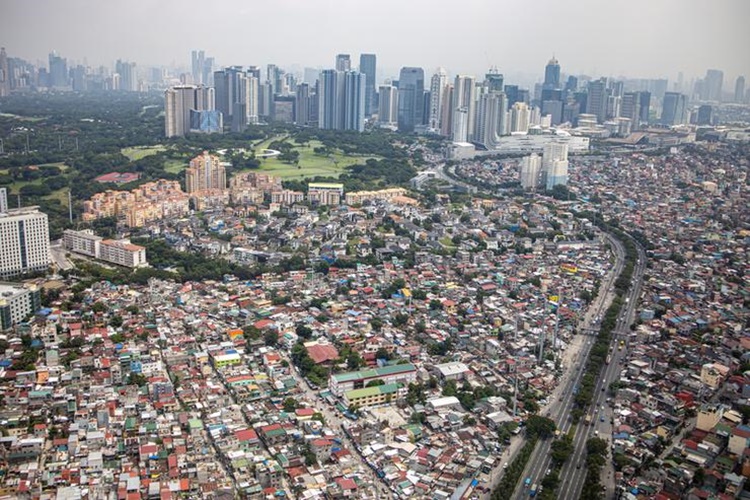 Undeniably, a lot of people are worrying about what to put on the table amid the COVID-19 crisis now. It's been more than a year since the pandemic started and many people are financially struggling after several businesses closed and many people lost their jobs.
visit: DOH Confirms Detection Of "Unique" COVID-19 Variant From The Philippines
Currently, following the ECQ implementation in several areas in the country, the government assured assistance or ayuda for NCR Plus residents who are greatly affected by the quarantine measure.
Previously, several LGUs have already received the ayuda for the residents and have announced readiness for its distribution to the people. There are monetary and food assistances.
Based on a report on ABS-CBN News, some of the ayuda for the NCR Plus residents have already been distributed. The distribution in Taguig City has started and Mayor Lino Cayetano assured that they are monitoring the needs of the people most especially the senior citizens, the PWDs, and those whose employment was affected.
Several residents in Manila have also received an assistance from the government and these people include trike drivers. In Quezon City, 2,000 out of the 60,000 beneficiaries from Payatas have already received the ayuda.
The distribution is ongoing now. More updates may be posted soon. Thank you for visiting Newspapers.ph.
READ ALSO: COVID-19 Vaccine Update: Vaccination Can Take 5 Years In Philippines