MMDA Conducts Another Road Clearing Operation & Apprehends Offenders
The Metropolitan Manila Development Authority conducted a road clearing operations and apprehends the offenders along the area.
On Saturday (March 6, 2021), MMDA conducted an operation removing the obstructions along the road before the morning rush. The agency's personnel don't confiscate the driver's license of the violators.
The road officers are issuing citation tickers towards to the offenders, which will served as their temporary operators permit for a limited period of time. Failing to redeem the license and pay the violation ticket will lead to subjection of vehicle to impounding.
Vehicle drivers and motorcycle rider usually find it hard to redeem their licenses after it have been confiscate due to violations. Some LGUs prefer the confiscation of violator's license instead of charging them with P150 penalty fee.
Motorists are also struggling in higher payment rates upon redeeming confiscated license. Confiscation of license also leads people to offer bribe to avoid hassles and some enforcers were tempted to extort.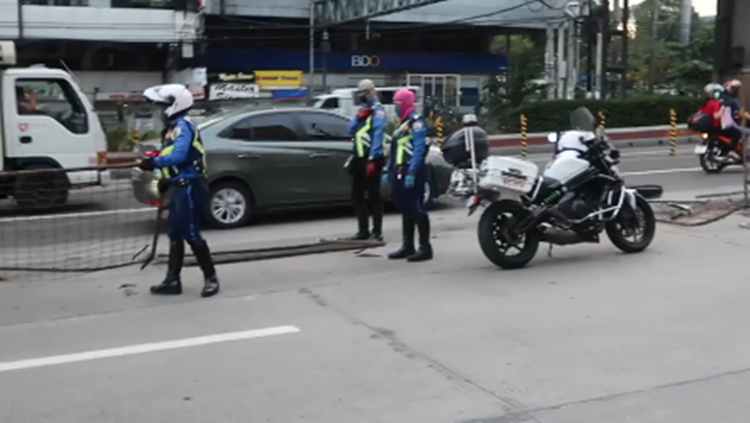 Watch the video for full details:
The online community to the video footage shared by the Facebook page "Gadget Addict":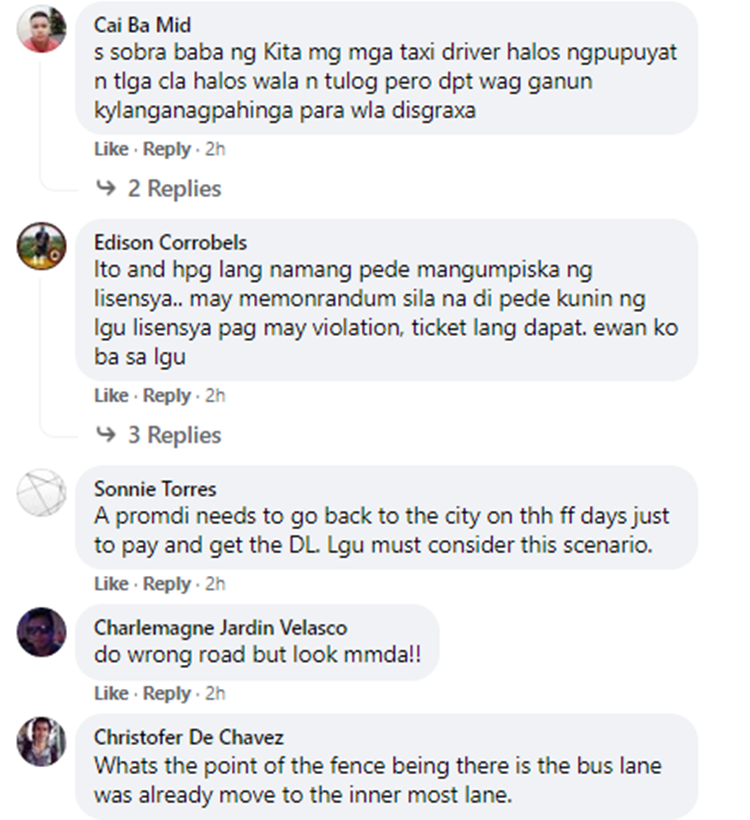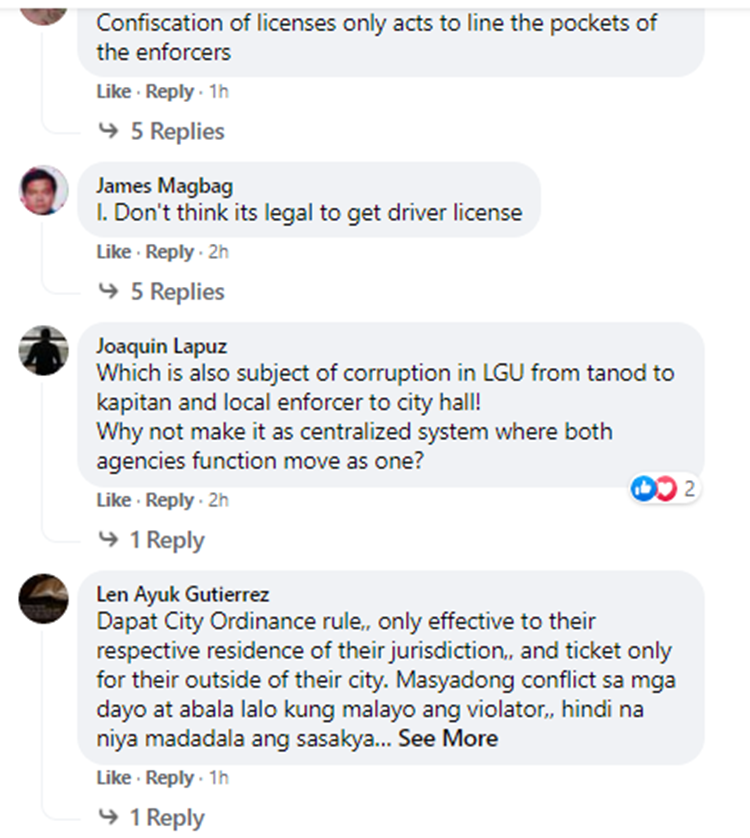 What can you say about this operation? Just leave your comments and suggestions for this report.
You can also read: Poor Man Whose Sidecar Got Stolen Receives Help from Kind Netizens