Sen. Lacson Speaks About Sen. Pacquiao's Desire To Run for President
LACSON – Senator Ping Lacson confirmed that fellow Senator Manny Pacquiao came to him over his plan to run for president.
The next national election is set to happen a year from now. There are already speculations on who might run for president in the Elections 2022. Many Filipinos undeniably already have their bets.
Presidential daughter and Davao City Mayor Sara Duterte previously topped the survey on who might possibly run for president in the next election. Visibly, a lot of people bet for the Davao City Mayor as they urge her to run.
According to Mayor Inday Sara, she has no plan to run for president in 2022. President Rodrigo Roa Duterte supports and agrees with the decision of her daughter.
visit: Willie Revillame Urged by President Duterte to Run in 2022 Elections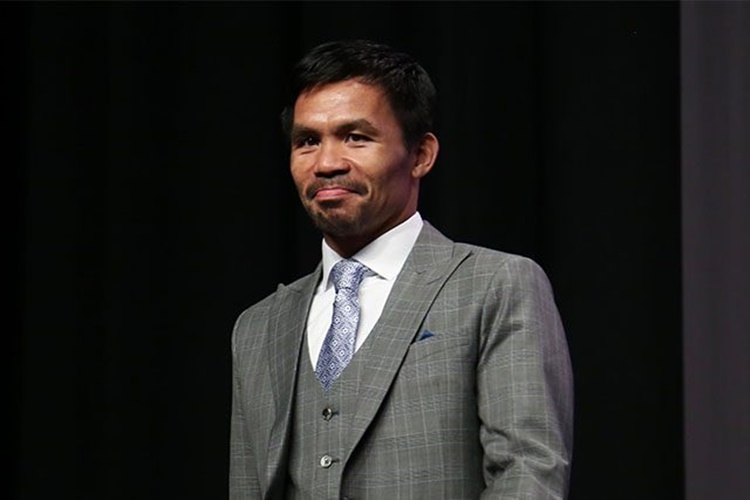 Another person speculated with the possibility to run for president in 2020 is Senator Manny Pacquiao. He is currently the acting chairman of the ruling political party, PDP-Laban.
Recently, Sen. Panfilo "Ping" Lacson confirmed that Sen. Manny Pacquiao previously came to him over the latter's plan to run for president.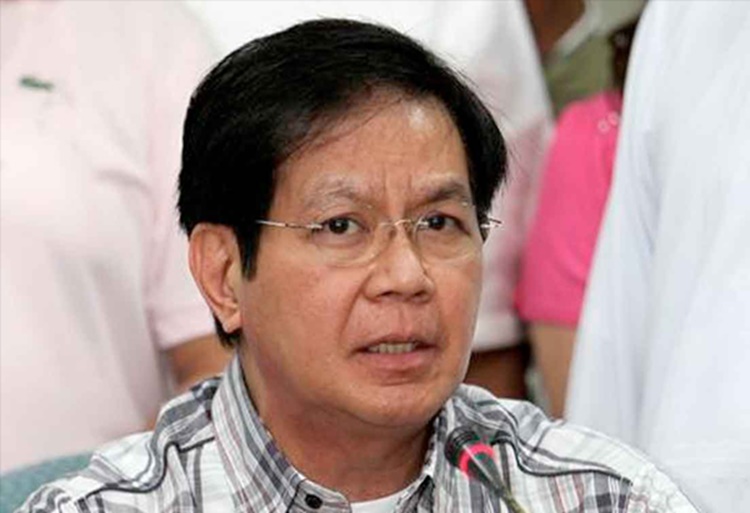 Based on a report on Pep, Sen. Lacson expressed that Sen. Pacquiao is open about it but he does not want to talk much about it because of the COVID-19 pandemic now.
"In fairness to him [Senator Pacquiao], consistent naman siya na COVID na muna tayo, wag muna yung politika," the Senator said.
Based on the report, in a recent statement, the boxer-turned-senator expressed that the presidency is a will of God. He stressed that many people desired it and many were not able to get what they want.
According to Sen. Pacquiao, he desires for the next president to be someone who really has true concern and love for the Filipinos. He called to stop the division in politics.
More updates may be posted soon. Thank you for visiting Newspapers.ph. You may express your thoughts or reactions below.
READ ALSO: PDP-Laban Calling on Duterte to run for Vice President in 2022 Elections