Post of Marjorie Barretto About Paubaya Music Video
MARJORIE BARRETTO – The former actress mentioned young actor Joshua Garcia in her post about the viral music video of "Paubaya".
The music video of Moira dela Torre's song Paubaya has hooked a lot of people and taken the different online platforms by storm. The MV starred celebrity ex-couple Joshua Garcia and Julia Barretto.
Paubaya is a song about letting go for the happiness of a person. It may contain a lot of painful questions but it is outweighed by the willingness to set the other person free.
It is no secret to the public that Joshua and Julia had a two-year romantic relationship. Their dialogue in the middle of the music video has broken countless hearts.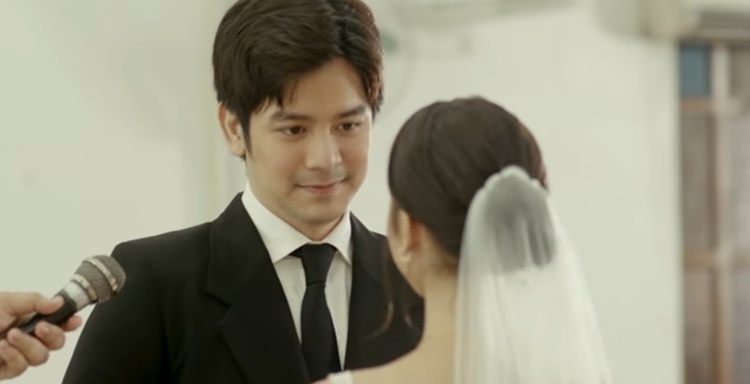 Julia apologized to Joshua for getting emptied after giving her all and for getting lost. On his part, the actor expressed an apology to her for not being there when she needed him the most.
According to Joshua, he really wanted to be there for her but he was so afraid. They both expressed their gratitude to each other finding consolation on the reality that they tried to make things work.
He thanked her for all the memories she has given him. Telling her to take care of herself, he let her go. The Paubaya music video has garnered over 14 million views on YouTube.
Marjorie Barretto is one of those who are very happy for the success of the Paubaya music video. In a social media post, she cited the achievement of the music video and congratulated Moira dela Torre, Jason Marvin Hernandez, director Nia Ablao, Julia Barretto, and Joshua Garcia.
READ ALSO: Joshua Garcia, Julia Barretto's Dialogue in "Paubaya" Written By Them?