Photos of Colombia Students Participating in Class Set Up w/ Protective Screens Earn Reactions Online
Colombia students have taken part in a class set up with protective screens amid the coronavirus pandemic.
Since last year, the coronavirus pandemic continues to spread in different countries all around the world. The virus affects millions of people and took thousands of lives worldwide and even affects the global economy.
The health crisis even affect the flow of education in various regions across the globe. some countries have shifted to distance learning system to prevent the virus transmission among students, teachers, and school empolyees.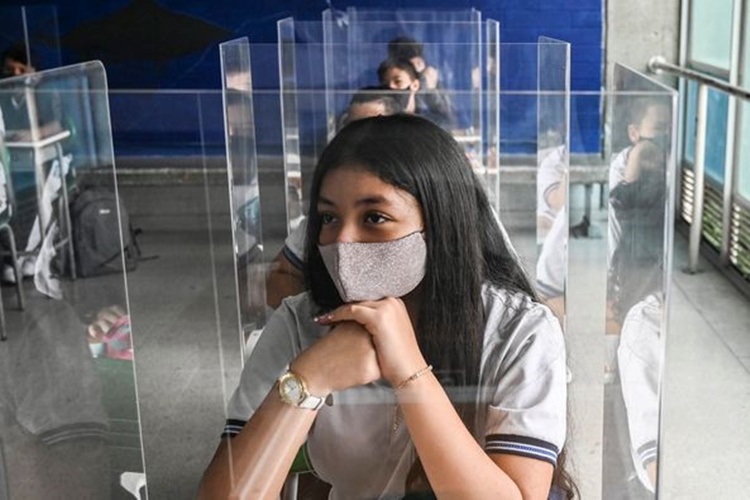 The Facebook page "Inquirer.net" has shared the photos of college students participating in a class set up as a preparation to face-to-face classes. The photos garnered different reactions from the netizens.
In the photos, it can be seen that the students participated in a class set up using protective screens at the Antonio Jose Sucre Public School in Itagui, Colombia. The country has already started the roll out of vaccine earlier this month.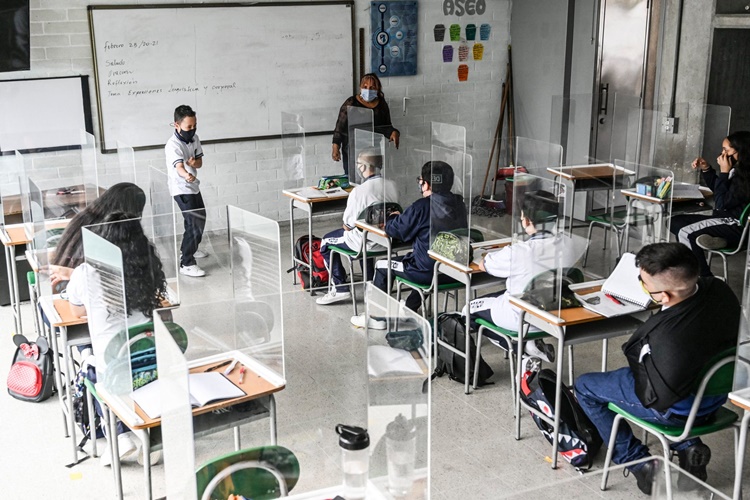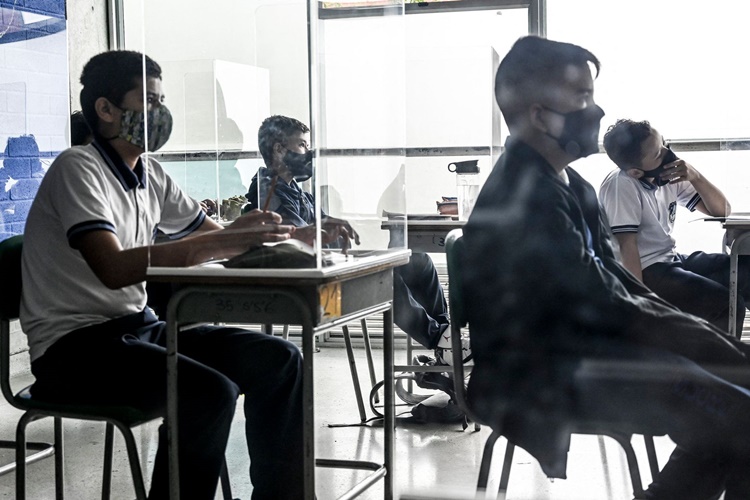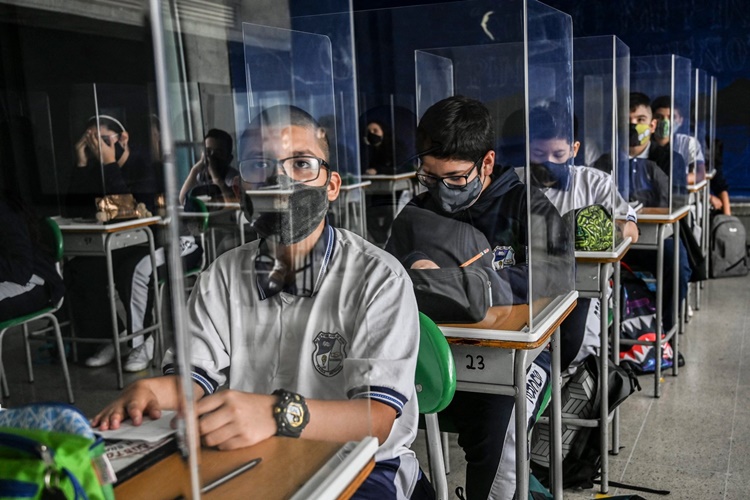 The online community expressed their reactions to the photos: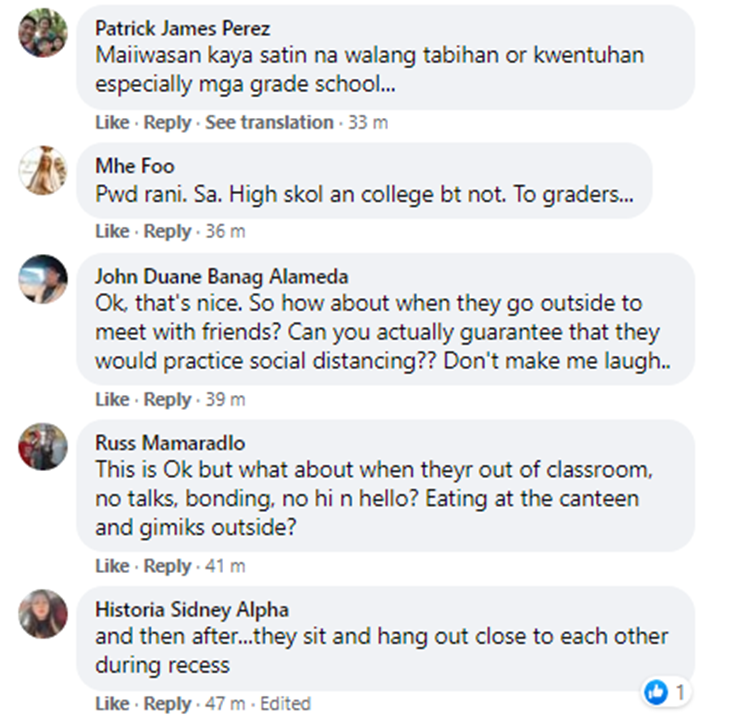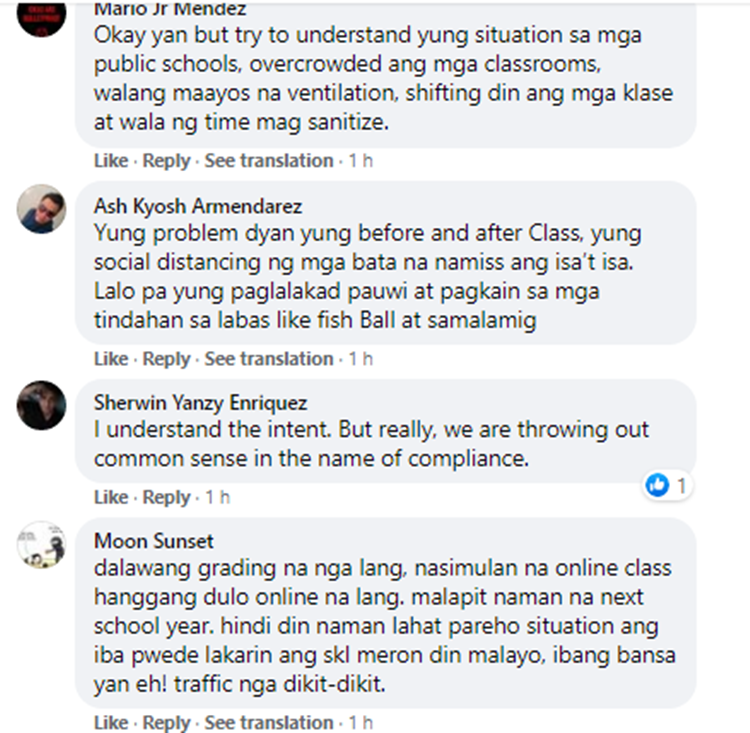 What can you say about this? Just leave your comments and suggestions for this report.
You can also read: Students Attending Their Respective Online Classes Disturbed by Cobra