Sinas Holds Press Conference, Asserts Dacera Was Sexually Abused
SINAS ASSERTS DACERA WAS SEXUALLY ABUSED – According to Philippine National Police (PNP) Chief Debold Sinas, flight attendant Christine Dacera was a victim of sexual abuse.
According to initial autopsy reports, Dacera died due to an Aneurysm. Furthermore, those who were with Dacera claim that they never left her side until her death.
However, the PNP, despite the lack of evidence and interview of suspects already said the case was closed. But according to some of the suspects, they never had malicious intent and emphasized that they were members of the LGBT Community.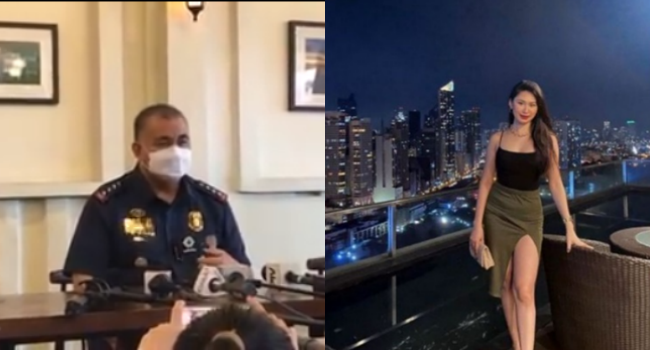 Following this, a copy of a now-deleted autopsy report of Dacera showed that she died of an aneurysm. However, the PNP doubled down on their initial statement that the case involved sexual abuse and homicide.
As such, Sinas held a press conference and said:
"We have discussed this with investigators and other senior officers, I think there was really sexual abuse..

Look, yung babae, diba, alright, may bruises, sabi ganito… confirmed lacerations, tapos may fluid sa private parts niya, but I will leave this to the investigators. It really happened".
Furthermore, he added that if a woman gets drunk, it doesn't give men the right to force themselves on her. Additionally, he said:
Asawa nga pinipilit ng lalaki ay nag file ng kaso, yun pa kaya ang dalaga.
Thanks for reading. We aim to provide our readers with the freshest and most in-demand content. Come back next time for the latest news here on Newspapers.ph.
READ ALSO: Christine Dacera Case – Sen. Pacquiao To Give P500k Reward For Info on Suspects