PAL Flight Attendant Christine Angelica Dacera Found Dead in Hotel, Here's Determined Cause of Death
PAL FLIGHT ATTENDANT – Here are details on the determined cause of death of Christine Angelica Dacera.
Recently, a heartbreaking incident took the social media by storm. It is the death of a flight attendant who was found dead inside a hotel in Makati City.
People celebrate the New Year differently. There are those who only stayed at their home and enjoy some family time over food while there are also those who schedule trips abroad as a self-reward for the year's work.
Some people organize get togethers like simply an overnight at a resort or a hotel. However, with the New Year celebration of Christine Angelica Dacera and her friends, something unexpected have taken place.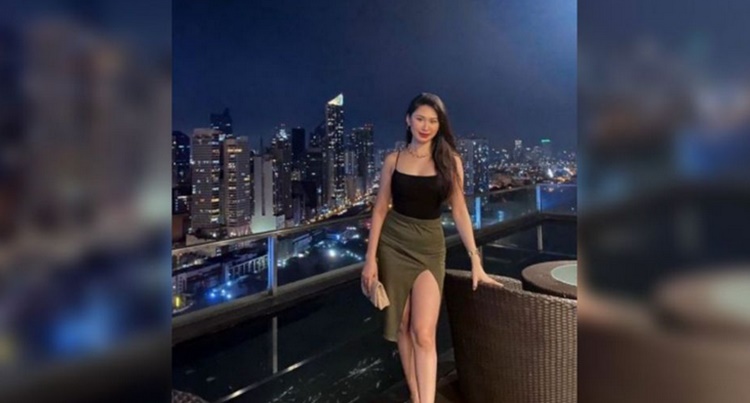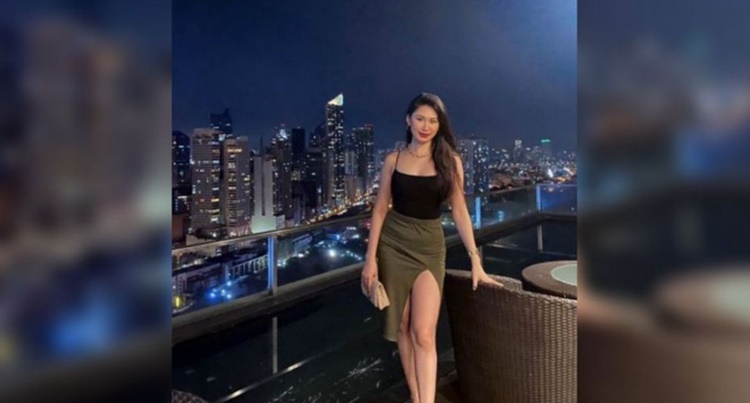 Christine Angelica Dacera is a PAL flight attendant. She and some friends spent their New Year celebration in a hotel in Makati City. However, a friend of her claimed that she was found dead in a bath tub.
According to Rommel Galida, the friend of the 23-year-old flight attendant, they sought the help of the management when she could not be waken up. She was rushed to the clinic and was given a CPR but she was still unconscious.
Christine Angelica Dacera was brought the hospital but was pronounced dead on arrival. Based on a report on Coconuts Manila, the body of the PAL flight attendant got abrasions and hematoma.
According to the report, the secondary cause of death of the PAL flight attendant determined is aneurysm or the bursting of an artery. Currently, the autopsy on the Dacera's body is ongoing.
More updates may be posted soon. Thank you for visiting Newspapers.ph. Feel free to express your thoughts or reactions below.