Bill Gates Predicts When Will Things Return To Normal In 2021
BILL GATES PREDICTION – Microsoft Billionaire, Bill Gates makes his prediction on when things will go normal in 2021.
According to gates, the distribution of the new coronavirus vaccines next year will have a "global impact" come spring. Furthermore, he said that although there still needs to be some health protocols and restrictions, life would be "much closer to normal" compared to 2020.
However, despite the new vaccines, Gates emphasized that we're not out the woods yet. He said that computer models showed that the COVID-19 pandemic could worsen over the next months due to the new virus strain.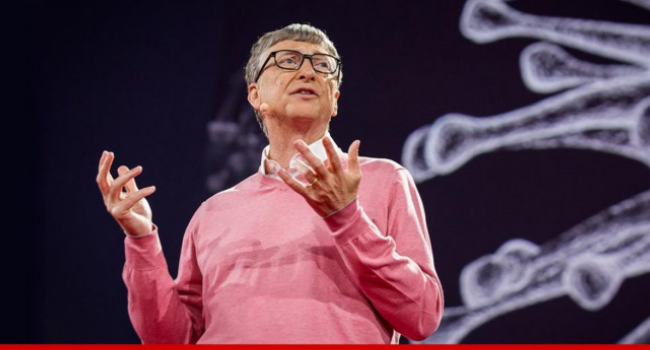 Recently, a new COVID-19 strain was found in Britain. Although it isn't any deadlier than the previous strains, it was known to spread at a much faster rate.
But, Gates did shed some positive light come 2021. According to his blog post, Gate notes, he said:
There are two main reasons to be hopeful. One is that masks, social distancing, and other interventions can slow the spread of the virus and save lives while vaccines are being rolled out
"The other reason to be hopeful is that in the spring of 2021, the vaccines and treatments you've been reading about in the news will start reaching the scale where they'll have a global impact.", he added.
Thanks for reading. We aim to provide our readers with the freshest and most in-demand content. Come back next time for the latest news here on Newspapers.ph.
READ ALSO: Lucky Plants That Can Allegedly Bring Good Fortune in 2021