Doctor Couple Holds Prenup Photoshoot at Hospital After COVID-19 Ruined Their Dream Wedding
A doctor couple identified as Dr. Lennon Vasquez and Dr. Jonah Nival hold their prenup photoshoot at the hospital amid COVID-19 pandemic.
The two doctors who were residents-in-training at the Metropolitan Medical Center in Manila get disappointed after the coronavirus pandemic ruined their dream wedding. Doc Lennon convinced his fiancée to hold their prenup shoot at the hospital.
The 32-year-old male doctor revealed that he had also contracted COVID-19 and even reached the severe phase of the disease. The health personnel was able to overcome the illness and eventually recovered.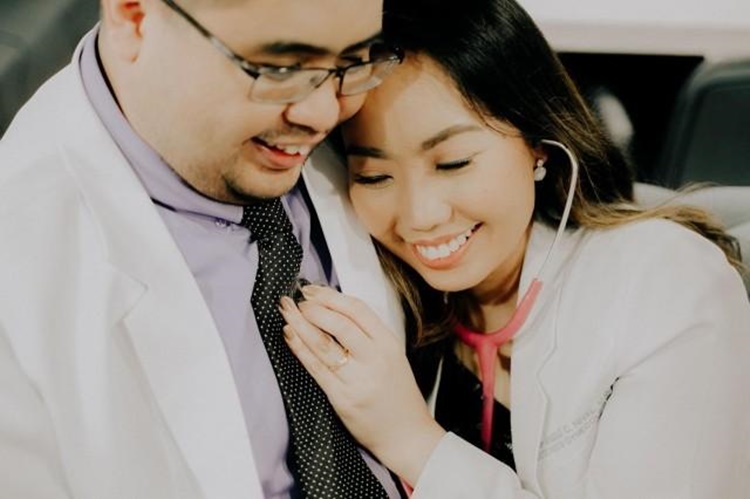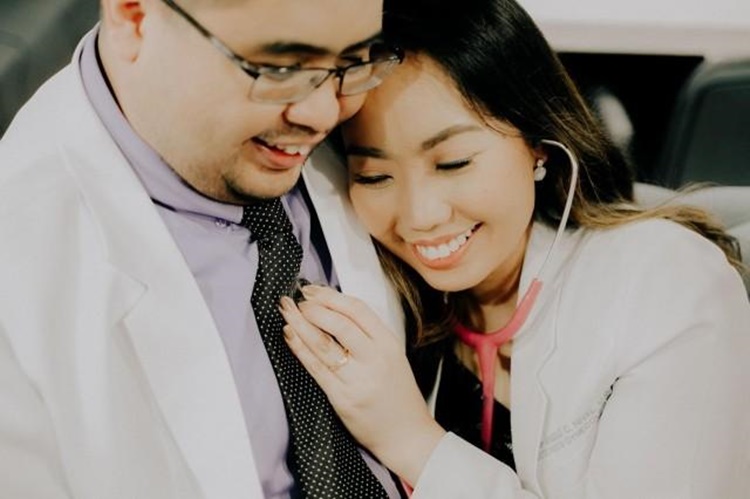 The couple is planning to hold their big day with their family and only a few friends to prevent the further spread of the coronavirus disease. Physical distancing measures and safety protocols would be observed during their wedding.
"Don't let this pandemic stop you from getting married, "Whether you are rich or poor, in our present setup and these trying times, this is where we think love is really tested. Will you still say yes?," the couple said.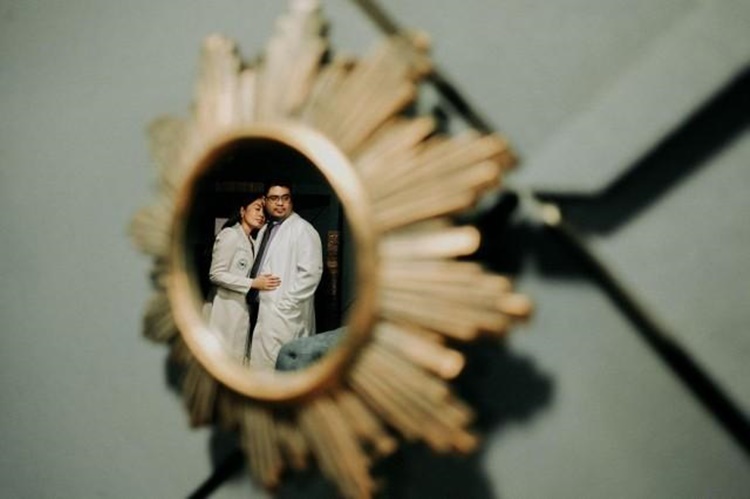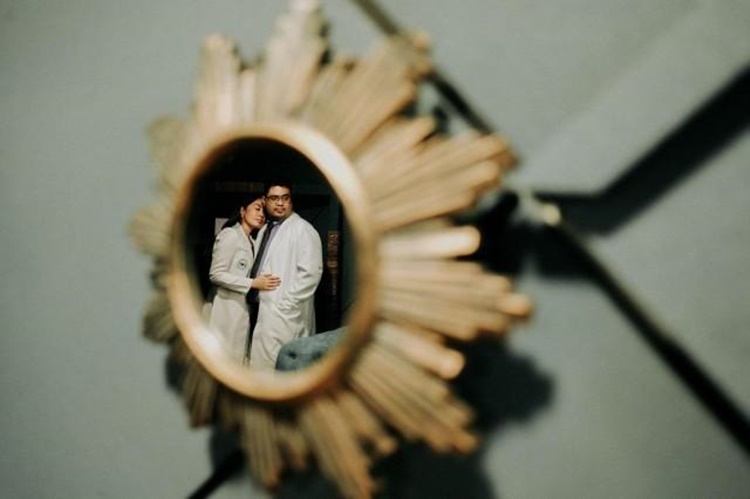 Doc Lennon is an internal medicine specialist while his 33-year-old fiancée Doc Jonah is an obstetrics and gynecology specialist.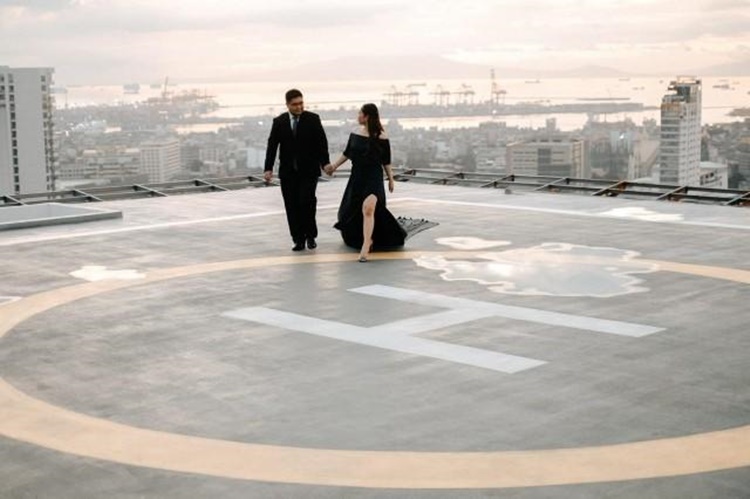 The prenup shoot photographer Kane Andrion is comfortable during the shoot at the hospital after the two doctors assured him that the health institution is COVID-19 free.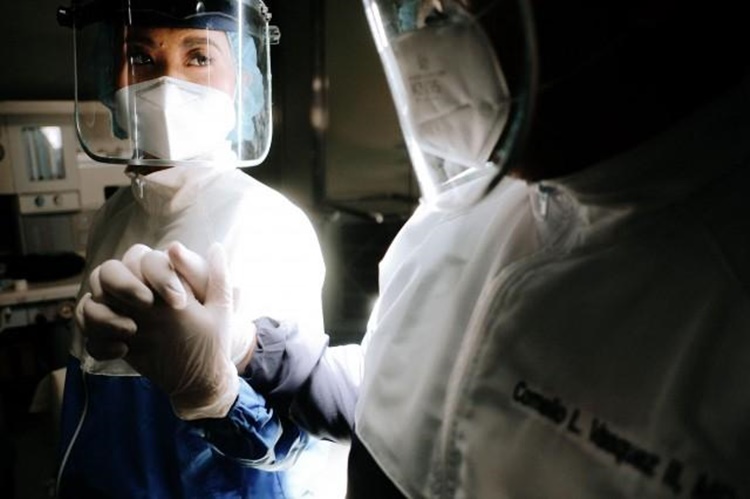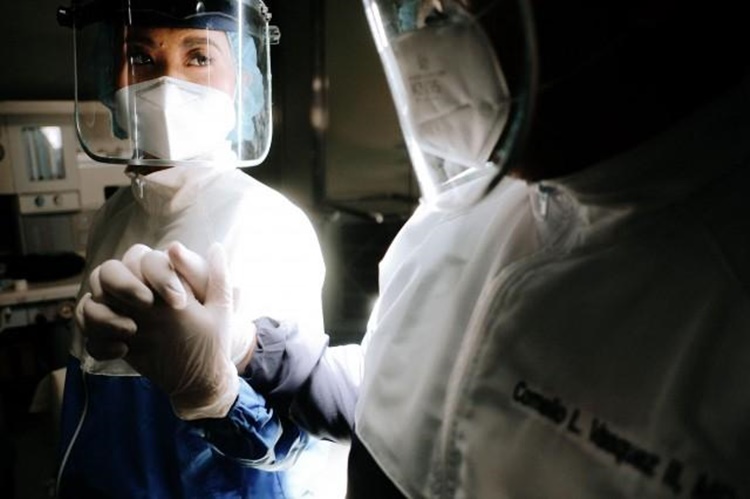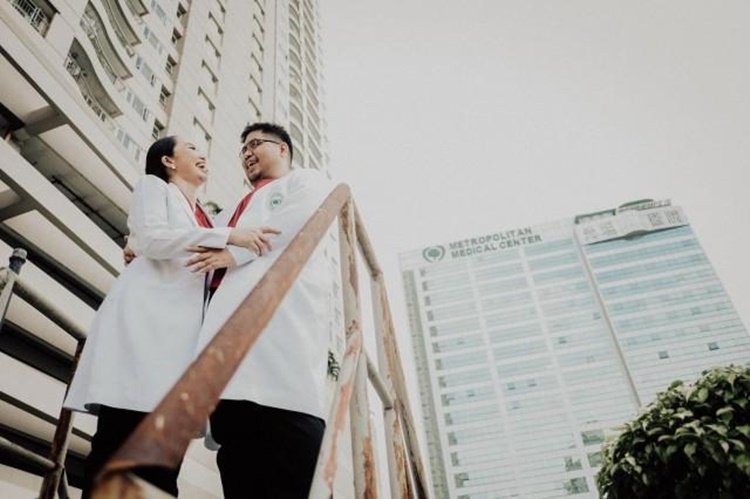 What can you say about this couple? Just leave your comments and suggestions for this report.
You can also read: Pinoy Nurse in UK Says COVID-19 Vaccine Is Safe After Receiving a Shot