Chito Miranda On Neri Naig's Photo: "No explanation needed"
Parokya ni Edgar frontman Chito Miranda wrote an appreciation post for his wife Neri Naig as they celebrated their 6th wedding anniversary.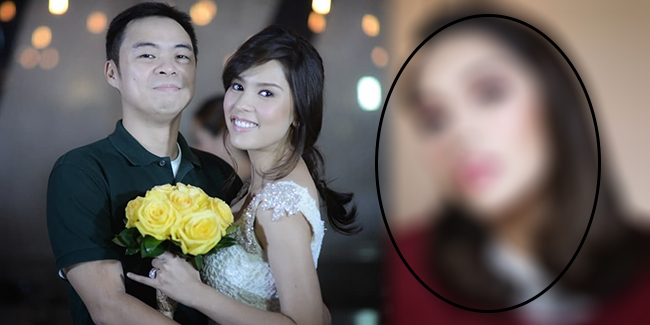 "Pic pa lang, alam na ng lahat na nagyayabang ako eh…no explanation needed," Chito said in his post.
In an Instagram post, Chito shared a photo of his wife and said that he's proud of how beautiful his wife was and how lucky he was that his wife married him.
Chito also said that he's more proud for the things not seen in the picture aside from being beautiful.
READ ALSO: Neri Naig Pens Message For Chito Miranda On Their 6th Wedding Anniversary
Chito then described his wife as "strategic but caring", "strict but also very spoiled", and "smart but always willing to listen".
In addition, he said that Neri was fearless but she's humble enough to acknowledge the fact that she had a lot to learn. He also said that his wife preferred to work and save than to spend.
Chito then admitted that he's blessed to have Neri as his wife.