Fighting Pride, Pacquiao Mobile Game Coming Soon
PACQUIAO MOBILE GAME – Fighting Senator Manny "Pacman" Pacquiao is getting his own mobile app game soon.
The one-and-only eight-division world champion has conquered several fields. Aside from being a Senator, Pacquiao also owns his own basketball team and even dabbles in the recording industry.
However, Pacquiao is set to embark on a new venture into the digital world with his game: "Fighting Pride: The Manny Pacquiao Saga".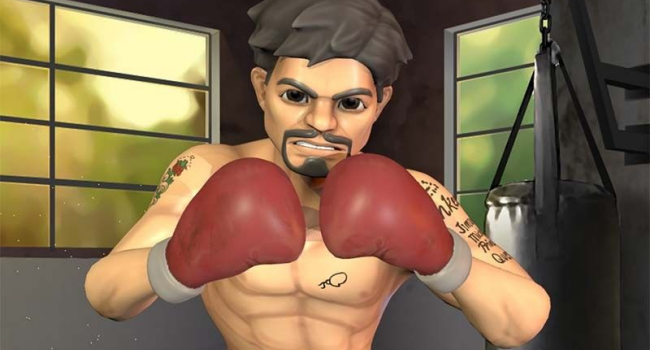 The game is free-to-play with beat-em-up style mechanics. Furthermore, Fighting Pride also narrates the story of Pacquiao himself, one of the greatest names in boxing history.
According to an article from Philstar, the game would be released with four initial chapters. This includes Pacquiao's time in his hometown, General Santos, along with his worldwide success in the ring. Additional chapters would be released later.
Moreover, the game is being developed by sports and gaming company OMG Inc. in partnership with Ranida Studios. Along with this, the game is also founded by sports icon and boxing analyst, Mike Ochosa.
As per the article, Ochosa said:
I first shared the idea with Manny almost two years ago thinking that his story has to be told to everyone who needs to hear.  But, instead of a book, a movie, or a television show, the best platform to reach the youth and generations to come is through a mobile game
Meanwhile, Ranida Games' CEO Ben Banta expressed his enthusiasm for creating a game featuring The Pacman himself. He explained that he was a fan of Pacquiao ever since he was young and that he always dreamed of creating a game for him.
"It's been one of my dreams to create a Pacquiao game since I started making games.", he added.
In addition to Story Mode, the game would also have a PvP mode where players can face-off with other players.
READ ALSO: Purok 1 in Kalibo, Aklan Placed Under 'SECQ'