Oil Companies Set to Impose Oil Price Adjustments Next Week
Several oil companies are set to implement price adjustments on petroleum product on the fourth week of November.
Over the previous months, the coronavirus pandemic spread like a wildfire in different regions all across the world including the Philippines. The virus affects millions of people worldwide and took thousands of lives.
The pandemic does not only affect the public health but also to the global economy. Millions of people have also lost their livelihoods due to the health crisis. The prices of basic commodities have also increased due to the effects of the virus and calamities in the country.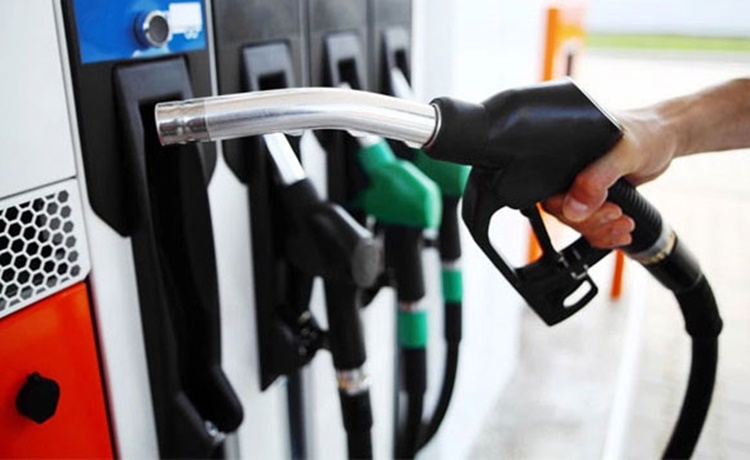 Some oil firms in the Philippines would impose oil price hike on the fourth week of November . This is the second week of price increase after the big-time price hike in prices of diesel and kerosene.
The petroleum price adjustments have been announced after the discovery of the COVID-19 vaccine, which might put an end to the worldwide pandemic.
Petroleum companies would set an increase of P0.40-P0.50 per liter of diesel and P0.30-P0.40 per liter of kerosene. While, the price of gasoline would remain the same, according to some sources inside the oil industry.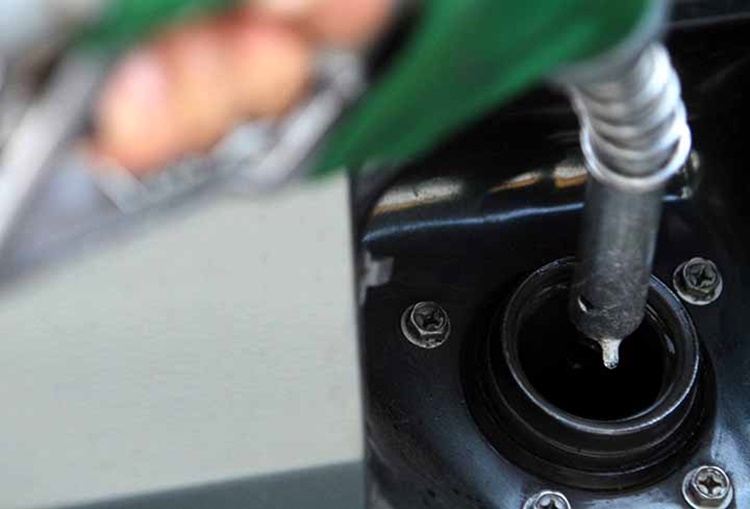 This is a developing story, just visit the website or refresh the page for further updates and information.
What can you say about the oil price increase?  Just leave your comments and suggestions for this report.
You can also read: Budol-Budol Member Caught on Camera Attempting to Steal Laptop