DOH Issues Health Guidelines on Holiday Celebrations to Prevent Spread of COVID-19
The Department of Health (DOH) has issued the health guidelines for the celebration of incoming holidays to prevent the spread of COVID-19.
Since March 2020, the Philippine government has been already implementing stricter rules and regulations in the country due to the effects of the coronavirus pandemic. Quarantine guidelines and health protocols have been imposed.
The coronavirus disease affects millions of people and took thousands of lives in different countries all around the world. The virus does not only affect the people's health but severely affects the global economy.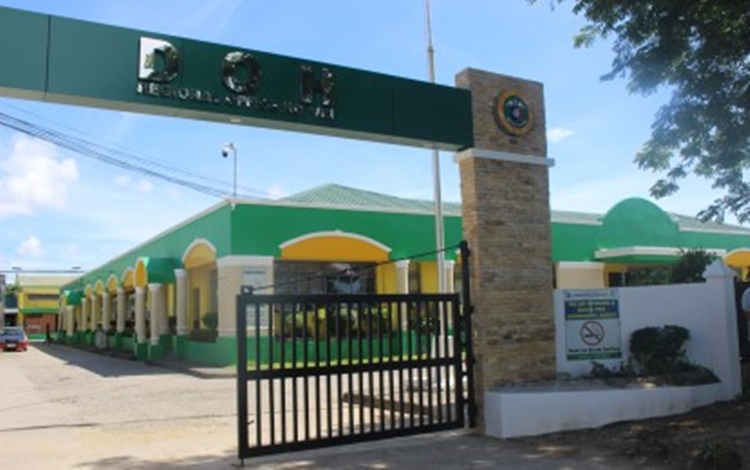 The authorities prohibit any forms of mass gatherings, going outside during curfew time, and other extra-curricular activities.
Recently, the Health Department has finally released the guidelines on holiday celebrations. The guidelines aim to protect the Filipino people from being infected by the contagious coronavirus disease.
DOH issued Circular No. 2020-0355 encouraging public to observe limited time of face-to-face activities. The guidelines prohibit buffet-style food service and sharing of utensils during celebrations.
The health authorities also discourage the people to travel to places with higher community quarantine classification.
What can you say about this health measures? Just leave your comments and suggestions for this report.
You can also read: Crazy Netizen Predicts COVID-19 End Date & Start of Zombie Apocalypse