School Headmaster Now Working as Grab Food Rider
A school headmaster in Malaysia is now working as a Grab Food rider to extra money for the school's multipurpose hall.
Mr Haji Aedil Mat, the school headmaster of Sekolah Agama Menengah (SAM) Jeram, Kuala Selangor in Malaysia takes another job. His sideline aims to raise funds for the school's multipurpose hall.
The compassionate educator took pity after the construction of the school's multipurpose hall stopped during the start of coronavirus pandemic. The multipurpose hall's construction has started last year.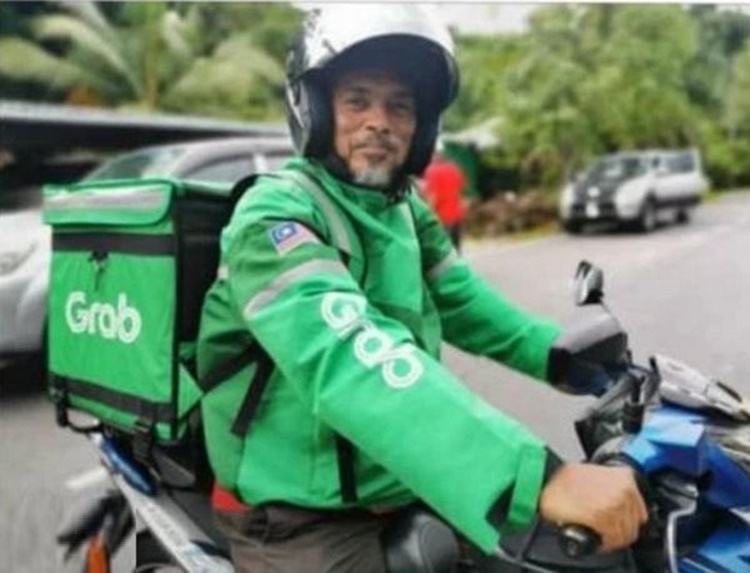 Haji decided to work as a Grab Food rider for extra income. His earnings from additional job would reportedly go to the construction of the hall. He already raised an amount worth RM 167,000 or $40,275.
The delivery employee said that around 825 students in the school would benefit on the hall. The school's open hall would be used for extra-curricular activities.
"Nevertheless, we have thankful that we already have the approvals that we needed and are waiting for the next process. Insyaallah once completed, the hall will benefit the 825 students at the school. In the meantime, school authorities are using the surau as a gathering point. The open hall will be of great use including for extra-curricular activities and so forth." Aedil said.
You can also read: Thai Actor Works As Grab Food Rider to Feed Family Amid Health Crisis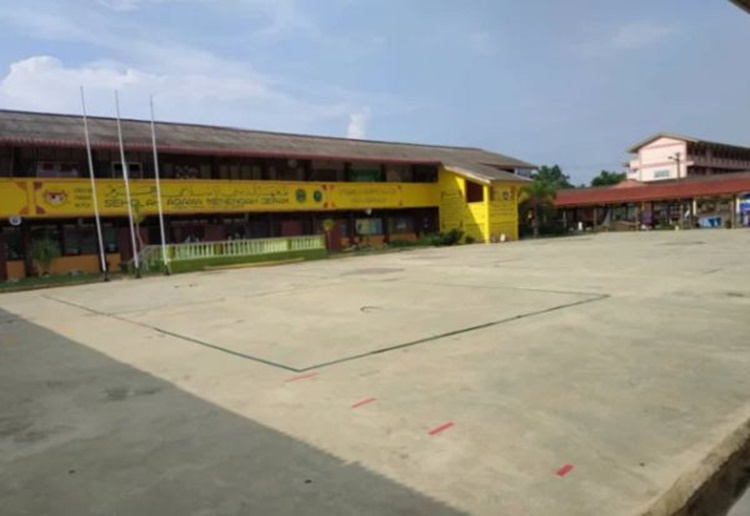 What can you say about this man? Just leave your comments and suggestions for this report.
You can also read: Fake Grab Rider Caught on Camera Stealing Valuables from Parked Vehicles