Russia Open to Filipino Tourists in 2021; Requires Only E-Visa
RUSSIA – The Eastern European country opens its nation to tourists in 2021 requiring only e-visa.
Undeniably, one of the things that a lot of people dream is to travel the world. Most young individuals now got this dream before settling down so they work and save to be able to travel.
There are a lot of beautiful places to see in the world and as well as significant tourist destinations. The cherry blossoms in Japan, the Venice Canals in Italy, the Colosseum in Rome, and the beaches in Bali are among those that many people want to see.
A lot of people also wants to visit Russia – and there is a good news now. In 2021, Filipinos may visit the European country with e-visa only.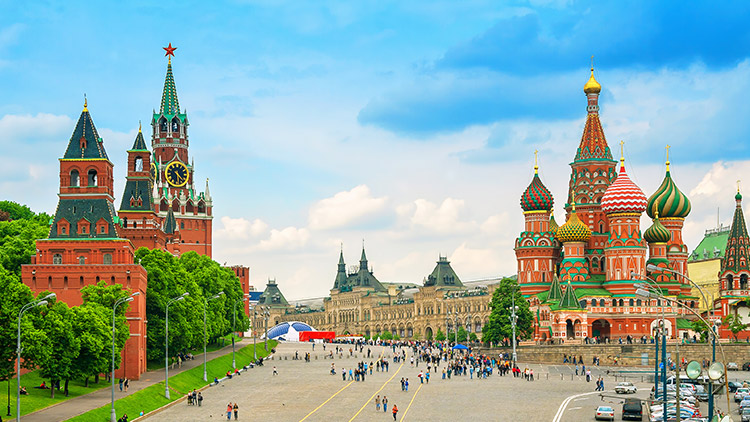 The Russian Embassy in the Philippines announced that starting 2021, Philippines is one of the countries where travelers to the European country will only be required of an e-visa.
Russian Prime Minister Mikhail Mishustin approved the move for the purposes of tourism, humanitarian and guest trips, and business. According to the Embassy, there is no need for Pinoys to present hotel accommodations, invitation, or any other documents to confirm the reason for visiting the European country.
It was in 2017 when e-visa came to implementation. Previously, there were only limited points for the travelers. Now, the e-visa is accepted anywhere in the country.
According to the Russian Embassy, the length of stay for foreigners visiting the country with an e-visa was also adjusted. From eight, it is now up to 16 days.
With regard to the consular fee, it is at $16. Children who are six years old and below are free from the consular fee.
READ ALSO: Top 10 Richest in the Philippines 2020 According to Forbes