Beep cards should be given to commuters for free, according to President Rodrigo Duterte.
President Rodrigo Duterte on Monday said in the late night briefing that Beep cards should be given to commuters for free.
This, as President Duterte ordered government agencies imposing the cashless payment systems in public transportation in order to make Beep cards free of charge to commuters.
President Duterte also said that he would like to talk to Transportation Secretary Arthur Tugade next meeting because he would raise with him the possibility of giving the Beep cards free.
However, President Duterte clarified that only the Beep card would be distributed free of charge. Still, commuters would have to pay for the fares.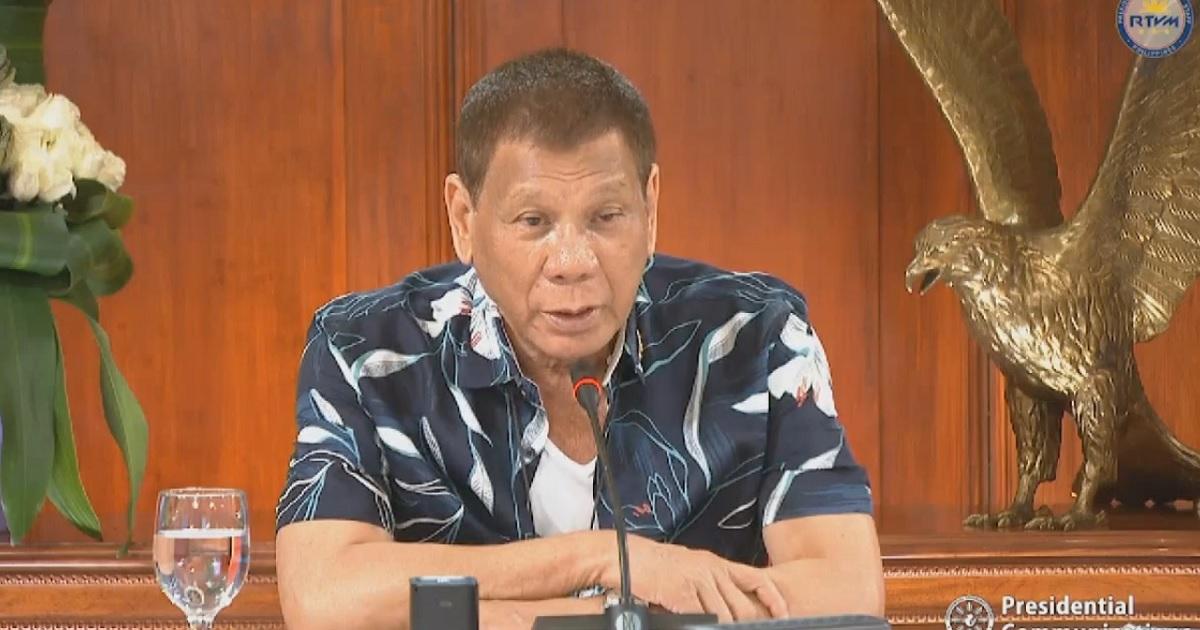 President Duterte's statement came as commuters were earlier caught off guard by the "no Beep card, no ride" policy imposed at the EDSA Busway.
The stored value card was sold as PHP 80.00 each and every card must have a PHP 65.00 maintaining balance before it can be used.
READ ALSO: Passengers Express Dismay Over Price Increase of Beep Cards
In the late night briefing, President Duterte said that it's "heartbreaking" to see commuters came up short in paying for a Beep card.
"Card lang naman 'yan, ibigay na 'yan libre. Bakit pabayaran pa 'yan? We have been wasting so many billions to corruption tapos 'yan hindi mabigay?" President Duterte said.
Aside from this, President Duterte also lamented how announcements about the mandatory use of Beep cards in EDSA was only published in English.
Earlier on Monday, AF Payments — the operator of the automatic fare collection system — said that it would issue 125,000 Beep cards for free in order "to ease the burden of passengers who have challenges buying a Beep card".
For more news and updates, you may feel free to visit this site more often. You may also visit Newspapers.ph via official Facebook page and YouTube channel.