YouTube officially launches short-form video format called YouTube Shorts.
YouTube had announced the official launch of its short-form video format called YouTube Shorts a month after Instagram officially launched Reels.
This, as YouTube was set to release a beta version of YouTube Shorts in India, with plans to expand to other countries in the future while adding more features as well.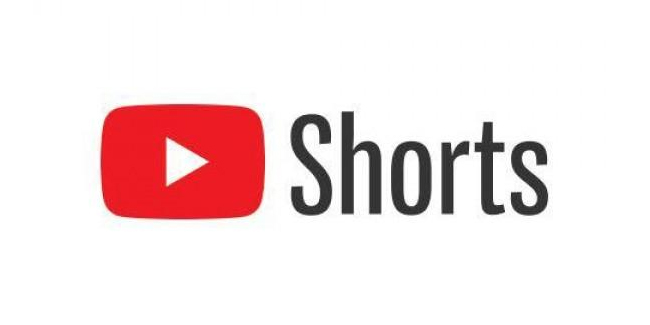 Chris Jaffe, the Vice President of Product Management at YouTube, shared the news on the official blog of YouTube last September 14.
According to him, artists and creators could take advantage of the incredible power of smartphones in order to easily create and publish "high-quality content" wherever they were in the world.
Chris also said that people could be informed and entertained by bite-sized content in a spare minutes of the day.
He also said that this was the reason why YouTube was excited to announce that they're building YouTube Shorts – the platform's new short-form video experience for artists and creators who wanted to shoot short and catchy videos using their mobile phones.
READ ALSO: Instagram Adds Reels On Its Platform As A 'Direct Challenge' To TikTok
With YouTube Shorts, users could create short videos with a running time of 15 seconds or less. Also, users could put together multiple video clips through its multi-segment camera.
Moreover, users could record with music from their vast library of songs that they would continue to expand.
In addition, YouTube Shorts allowed its users to be "creative" and to have a "hassle-free recording" with its timer, speed controls, and countdown features.
YouTube Shorts would be made available on both Android and iOS devices as it slowly expanded its operations.
YouTube Shorts came after Facebook-owned Instagram officially launched Reels which a lot of people believed was their answer to TikTok.
For more updates on news and entertainment, you may like and follow the Philippine Newspaper on Facebook! You may feel free to visit this site more often!