Some celebrity dads were "strict" in terms of budgeting their savings this quarantine.
Some celebrity dads can't stop saving their money because almost all of their tapings had been delayed in the recent months due to coronavirus disease.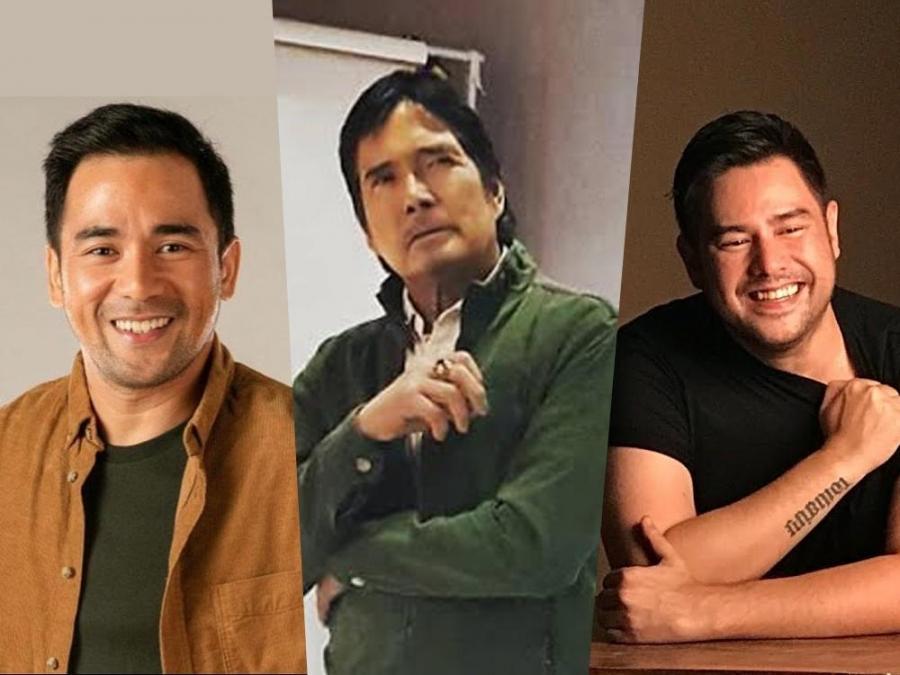 Actor Neil Ryan Sese said that it's better to put online shopping on hold first even though his online business was booming.
In an interview with Cata Tibayan, he said that the public shouldn't need to continuously "add to cart" if they didn't need it, adding that they should save first if they can save their money and they would only buy what they need first.
Roi Vinzon was thankful that his body was in good condition even without taping and he had accumulated a lot, especially when his children would go back to school.
"Bawal muna ang luho, 'yung basic needs at necessities lang", according to Roi Vinzon, considering that his children would go back to school this year.
Other Stories
Meanwhile, the construction of Gabby Eigenmann's dream house was currently on hold this year until he returned to taping.
In an interview with Cata Tibayan, Gabby said that he always reminded his children to set aside their funds in order to always be ready in case of emergency.
Gabby also said that every time there's a project or a soap, 50% was intended for savings and 50% was intended for spending their monthly bills and their needs.
For more news and updates about its case bulletin, you may follow the Philippine Newspaper on Facebook!