Former Catholic Bishops' Conference of the Philippines (CBCP) president Oscar Cruz died on Wednesday, August 26 at the age of 85 "due to a lingering illness."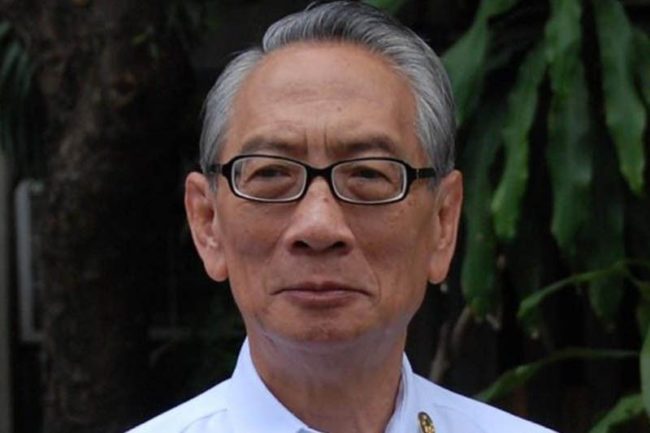 The Lingayen-Dagupan Archbishop Emeritus passed away at exactly 6:45 am at the Cardinal Santos Hospital.
Oscar Cruz became the president of CBCP from 1995 to 1999.
According to Inquirer.net, he's also known for being a critic of sitting presidents in the country which include incumbent President Rodrigo Duterte.
Last April 2017, Oscar Cruz refuted President Duterte's remark that in the next 30 years, the Catholic Church will become irrelevant.
"That's why if the Church per se were not really a true Church and was not founded by Christ, it should have been gone a long time ago. That the Church is still up and about up to this time is an argument that is beyond debate," he said.
"One thing is very certain. While the churchmen may be sinful, the Church per se being founded by Christ is one holy Catholic apostolic," he added.
Read Also: Fr. Chito Soganub, Ex-Maute Group Hostage, Dies at 59
Meanwhile, Bayan secretary-general, Renato Reyes took to Twitter wherein he extended his condolences to the bereaved family of the late ex-CBCP president.
"I had known him when we worked together in many campaigns during the Arroyo regime. We were together in the fight vs election fraud, against the killings of activist and in the broad united front," he wrote.
For more news and the latest updates, feel free to visit this website more often.