YouTube Vlogger Uploads Video of Himself Doing Nothing for 2 Hours
A YouTube vlogger simply earned more than 800,000 views on the video of himself doing nothing but to sit only for two hours.
Nowadays, a lot of people all around the world were creating their own YouTube channels to become a content creator. Vloggers usually earn money if their channels will be approved for monetization.
However, content creators could earn depending on subscribers and views per video. Having a good, entertaining, and quality content could help a lot to earn more views and subscribers.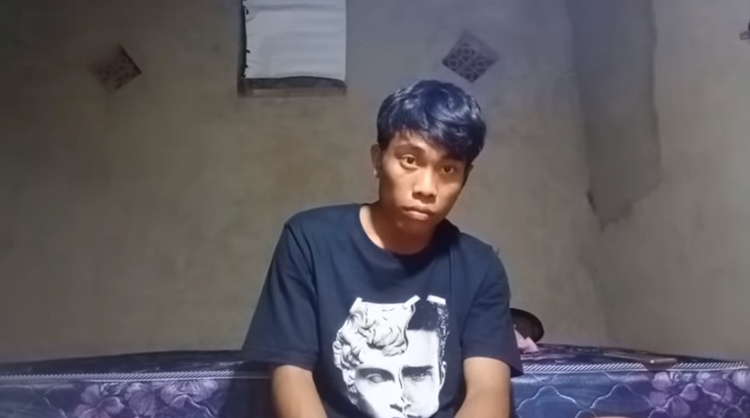 The YouTube channel "sobat miskin official" has shared the video footage of himself doing nothing for almost two hours. The video immediately spread like a wildfire on social media and garnered various reactions from the online community.
In the video, it can be seen that the vlogger is filming himself for a vlog. However, he is doing nothing in his vlog for two hours, which sounds crazy and weird content. The guy did nothing but to sit.
The video goes viral online and earned more than 800,000 views two weeks after uploading the footage on his YouTube channel.
Here is the video:
The social media users expressed their reactions to the vlog.
What can you say about this? Just leave your comments and suggestions for this report.
You can also read: Video of Woman Mercilessly Slicing Motorcycle Tires w/ Cleaver Goes Viral