Supportive Father Allows Son to Quit from School to Focus on Playing Fortnite
A supportive father allows his beloved son to drop out from school and encouraged him to be a professional Fortnite player.
Nowadays, a lot of children and teenagers in different countries all over the world were already hooked to online games. However, young people should play online games with moderation to avoid addiction.
Most parents believe that their children should consider playing mobile or computer games as a hobby only. Children should also prioritize their studies in order to have a better and brighter future.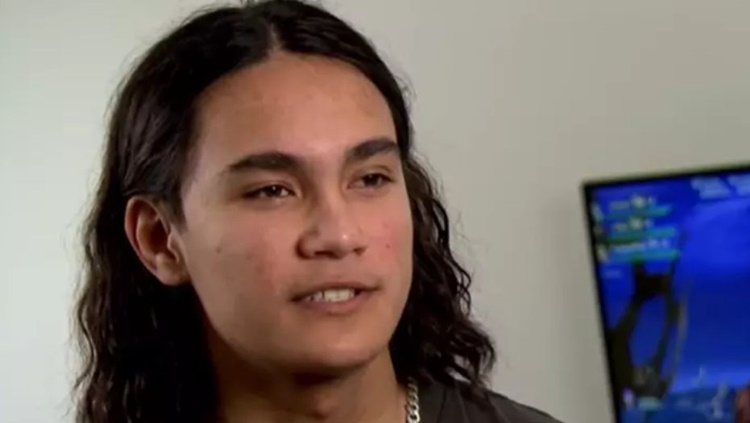 Recently, a supportive dad identified as Matt Mackechnie allowed his 17-year-old Alex Mackechnie to quit from school and encouraged him to focus in playing Fortnite to become a professional player.
Initially, Daddy Matt only allows his son to play games during weekends and ordered him to focus on his studies during weekdays. However, Alex exceeds in playing games despite the limited time he spent playing during weekends.
Alex nearly made it to the Fortnite World Cup missing just one place for the big event with a prize of $30 million.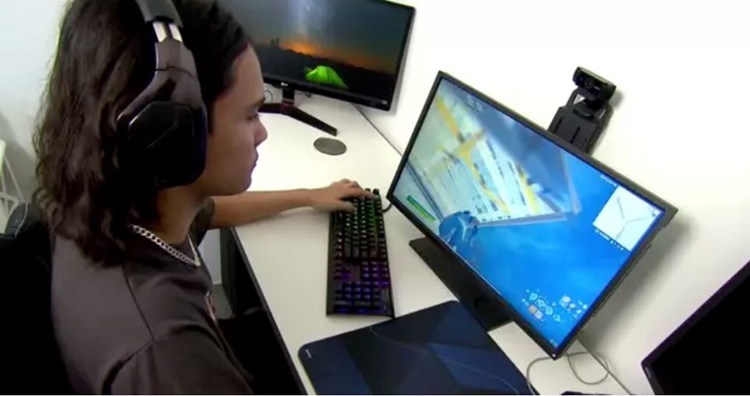 Eventually, Matt decided to support his son seeing that the kid is doing well in his e-sports career. He allowed Alex to drop out and focus in playing Fortnite for the next Fortnite World Cup.
"It wasn't until last year we thought, 'Wow, this is serious.' We thought, 'How would you support your child if they were a top swimmer and the Olympics was that year?' You would do everything you can to support them. E-sports is no different, so we are using this year as a gap year for Alex," Matt said.
What can you say about this? Just leave your comments and suggestions for this report.
You can also read: Young Woman Gets Shocked After Checking Search History of her Partner