The memorandum on warrantless arrest and apprehension issued by Mayor Joy Belmonte last July 13 is now causing concern in Quezon City.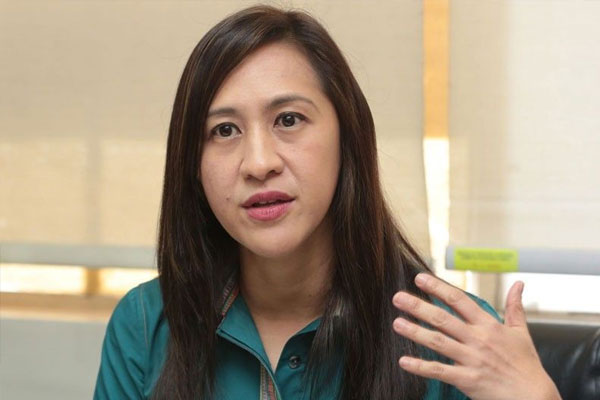 The purpose of the memorandum is to immediately punish quarantine violators, now that there is a Covid-19 scare.
National Capital Region holds the record with the highest number of cases nationwide and within NCR, Quezon City leads in the number of infections.
But there are those who believe that Mayor Belmonte's solution will be more harmful to the people in the end.
The mayor insisted that her constituents should not worry because the memorandum is in accordance with the laws and the Philippine Constitution.
But her words did not allay the concerned QC residents.
The public felt even more nervous when the QC memorandum was sent on social media and group chats and became viral.
The message lists the alleged summary of quarantine violations that could lead to warrantless apprehension and arrest.
Some of those who are said to be arrested are people who are not wearing masks even indoors or in a car, and those who put their car in the queue.
Mayor Belmonte clarified that the message spread contained false information giving the impression that the QC local government was "out to indiscriminately arrest people."
She added that the intention of the message is to spread that "memorandum was an excuse for the local government to carry out abuse of power and to do indiscriminate arrest and, of course, for me that is misinformation."
Mayor Belmonte added in an interview with Karen Davila on ABS-CBN News Channel (ANC), on Monday, July 20 that the guidelines were demonized and were alarmist.
The mayor should not be surprised because more often than not, the government's answer to the problem of compliance with health protocols is to announce arrests, imprisonment, and fines.
As of July 21, 2020, Quezon City has registered 5,304 Covid-19 cases.
Source: PEP.ph