TV5 Allegedly Eyes Coco Martin Following Shutting Down of Actor's Mother Network ABS-CBN
COCO MARTIN – The Kapamilya actor is allegedly eyed by TV5 network following the shutdown of his home network, the ABS-CBN.
Last July 10, the Filipinos witnessed what a lot of people do not see coming – the shutting down of the ABS-CBN Network which operated for decades.
With a 70-11 voting of the members of the House Franchise Committee, the Kapamilya network was denied of a fresh 25-year franchise.
Thirteen (13) hearings were held prior to the voting of the House members. During the said hearings, the issues surrounding the network and its franchise were discussed.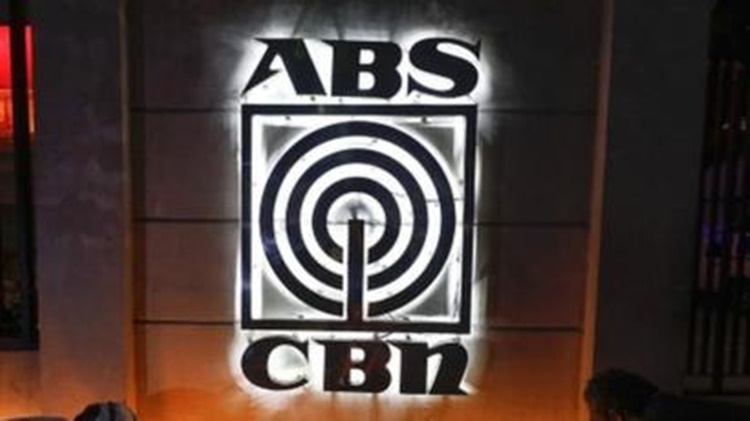 The denial of the franchise bid of ABS-CBN Network gained different reactions from the people. Some are satisfied and stand with the decision of the House while others are disappointed as many people may lose their job.
Some celebrities affirmed that they can continue to live a sufficient life after the shutting down of their home network but their hearts go for those ordinary employees who may lose their job.
VISIT: Kim Chiu Takes ABS-CBN Franchise Denial As "Unjust Treatment"
Following the shutting down of the ABS-CBN Network, there were talks about offers to Kapamilya celebrities from other networks. Amid it, many Kapamilya stars are vocal about staying with the Kapamilya network.
In an article on Pep, writer Gorgy Rula said that TV5 talked about the Kapamilya stars whom they can offer a show following the shutdown of ABS-CBN Network. Allegedly, Coco Martin is one of those they eyed.
Coco is undeniably one of the most successful stars of the Kapamilya network. It won't come as a surprise if he earns seven-digits in a week or month.
Based on the article, TV5 was allegedly quick to estimate the earnings of Coco Martin under the ABS-CBN Network. He is not only the main star of the network's longtime running TV series, FPJ's Ang Probinsyano, but also its director and head writer.
TV5 allegedly estimated that Coco is earning millions every week under ABS-CBN. They have not talked to anyone from the actor's camp about it.
READ ALSO: Marcoleta Questions Again the Original, Clear Land Title of ABS-CBN