Update on Cebu City Quarantine Measure Now Amid COVID-19 Pandemic
CEBU CITY – The city is implementing a new community quarantine measure against COVID-19 pandemic starting today, July 16, 2020.
The COVID-19 pandemic in the Philippines is not yet over. Fresh cases are still hitting the Department of Health's daily record of the coronavirus disease.
In the Philippines, the DOH has already recorded 58,850 cases of COVID-19 as of this writing. More than 1,600 patients died due to the disease while 20,976 have already recovered from it.
The said disease is known to be characterized by flu-like symptoms. However, the tricky part is that signs may not appear right away and a person can be positive for the disease even without showing any symptom of the disease at all – the so-called asymptomatic cases.
VISIT: OFW in Jeddah Dies During COVID-19 Swab Testing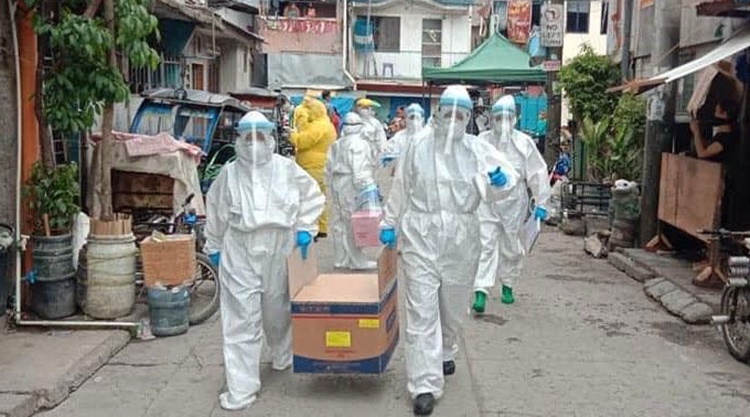 Currently, Cebu City is tagged as the epicenter of COVID-19 in the Philippines. It is due to the rapid increase in the cases of coronavirus in the city.
While most areas in the country being under a Modified General Community Quarantine (MGCQ), the city was previously returned to Enhanced Community Quarantine (ECQ) starting July 1. It got stricter measures to prevent the spread of the disease.
Based on a report on ABS-CBN News, a new quarantine measure is set to replace the ECQ in Cebu City starting today, July 16. The national government approved the implementation of the Modified ECQ or MECQ in the city beginning today until July 31.
More updates may be posted soon. Thank you for visiting Newspapers.ph.
READ ALSO: Chiz Escudero Reacts to Duque's Claim that PH has Flattened the Curve for COVID-19