This statement of Allan K on 'Eat Bulaga' went viral
Comedian-host Allan K has this statement on Eat Bulaga's popular segment Bawal Judgmental that went viral and netizens expressed various reactions.
As the title of the segment suggests, the guest judge must not choose among the participants on the basis of his or her own judgment, thus it is called "Bawal Judgmental".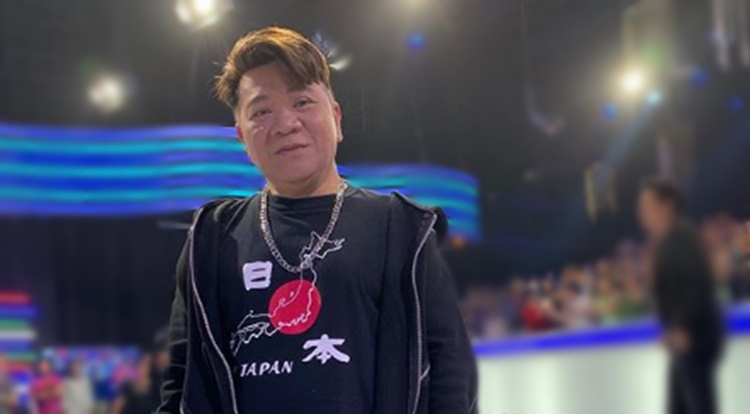 For several episodes, shocking questions have revealed shocking stories that entertained and touched the emotions of the audience as well as the hosts of the longest-running noontime show.
During the July 29 episode, Allan asked one of the participants why there came a time in his life that he decided to try to end his own life. The comedian-host asked also if the participants does not know if this act is wrong.
Because of this, several netizens on Twitter slammed Allan K for his alleged "insensitive" statement to those who went through this kind of phase in their lives.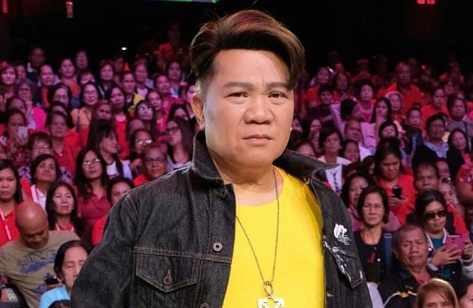 READ ALSO: Allan K Recalls The Last Conversation He Had w/ Kim Idol
Some pointed out that the host did not follow the segment's main purpose and that is not to judge other people of what they are going through.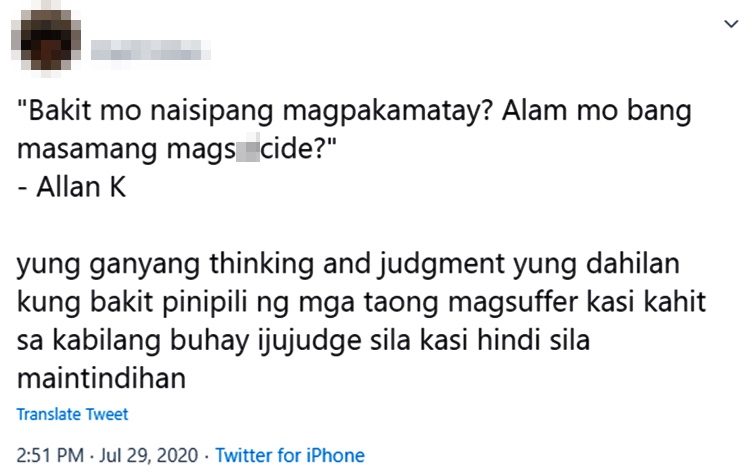 On the other hand, there were netizens who defended the Eat Bulaga host and justified the question that he asked the participant.
One netizen said that Allan is correct when he said that it is wrong if a person will take his or her own life because this is the main purpose of mental health awareness.

Another netizen pointed out that the recent devastating events in the life of Allan K, his two siblings died and his comedy bars were closed, but still he has that positive mindset.

What can you say about this?
READ ALSO: Derek Ramsay Reveals Current Relationship Status w/ Andrea Torres
Please like and follow Newspapers.ph Facebook Page