2K named Damian Lillard as one of the company's Cover Athletes for NBA 2K21.
2K officially revealed that Damian Lillard was the first of the three Cover Athletes for NBA 2K21 on all current-generation platforms.
This, as Damian Lillard — known as Sub Zero, Logo Lillard, and Dame D.O.L.L.A — was a five-time NBA All-Star and also a superstar of Portland Trail Blazers. He was also one of the very few players in the NBA that dominated in the last minutes of the fourth quarter.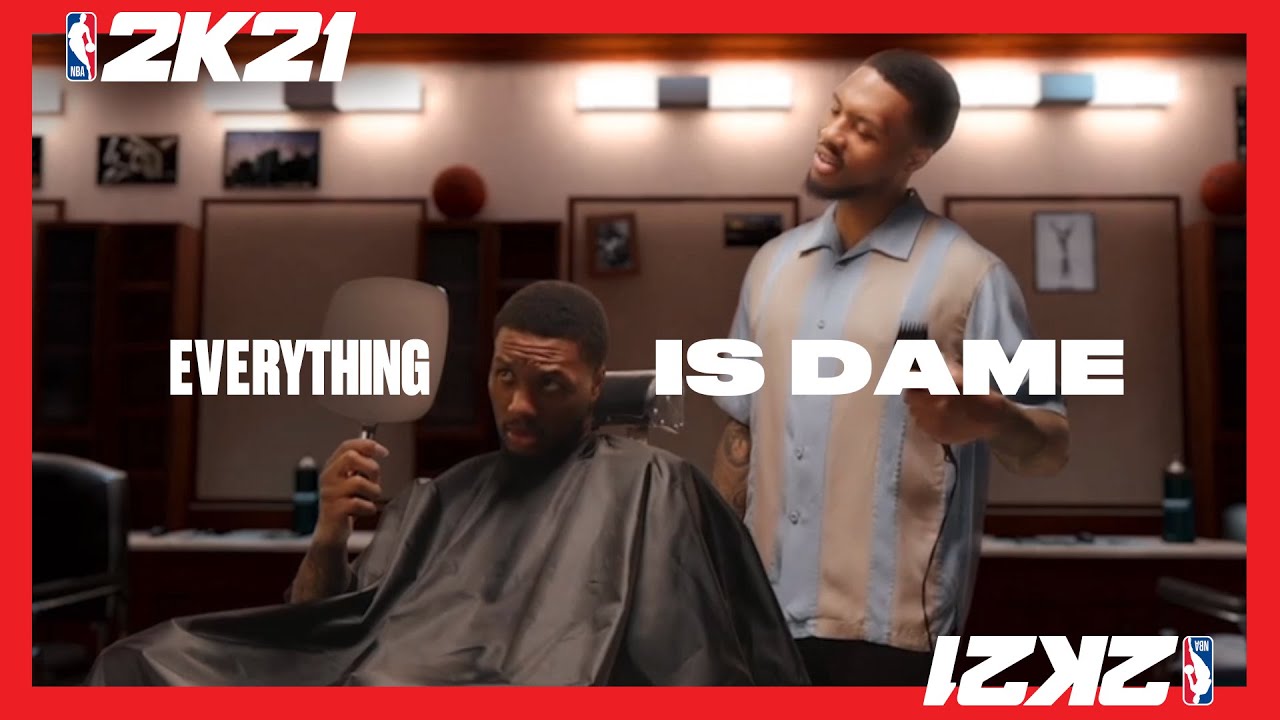 Damian Lillard was also one of the finest rappers in the National Basketball Association (NBA). 2K noted that Lillard regularly dropped bars in the music studio which matched very well with the theme for NBA 2K21 — "Everything is Game".
Damian Lillard was previously named as the Cover Athlete for NBA 2K Online 2.
Other Stories
According to Lillard, being one of the company's Cover Athletes was a special moment for him in his NBA career as he had been a fan of NBA 2K for years and he loved how they represented all aspects of basketball culture.
Moreover, Lillard said that he had been playing NBA 2K in his whole life and he was honored to join other NBA greats who had been on the Cover Athletes. He also said that he's grateful to all og his fans and he can't wait for everyone to experience NBA 2K21 later this year.
2K also revealed that players worldwide will see Lillard's signature skywalking dunk as the cover for NBA 2K21 on current-generation platforms including Google Stadia, Nintendo Switch, Windows PC, Xbox One, and PlayStation 4.
As per the report, 2K was scheduled to reveal the next-generation version of NBA 2K21 on Xbox Series X PlayStation 5 tomorrow, July 2.
More updates about this may be posted soon. Thank you for visiting Philippine Newspaper!