200K-500K for micro and small businesses
The Small Business Corporation, a government-owned and controlled corporation (GOCC) under the Department of Trade and Industry (DTI) shared how micro and small businesses can borrow as much as 200,000 to 500,000 pesos.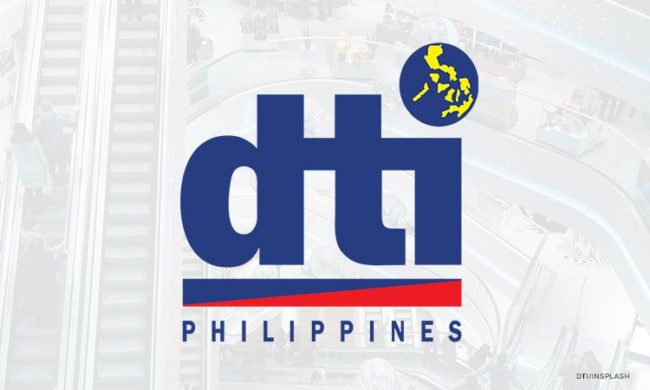 According to its president and CEO, Ma. Luna Cacanando, the corporation will offer loans to enterprises operating for at least a year in order to cope with the crisis brought by COVID-19 pandemic.
The loan will cater to micro-businesses operating for at least a year before the country was placed under lockdown and small enterprises with valid business registration up to March 15, 2020.
Based on the statement of Cacanando via a report of ABS-CBN News, she stated that micro-businesses with an asset size of about 3 million pesos can borrow up to 200k under the COVID-19 Assistance to Restart Enterprises (CARES) program.
On the other hand, small businesses with an asset size of about 15 million pesos are entitled for as much as 500,000.
Cacanando explained that the loans are payable for approximately 2 years and 5 months or 30 months and with a grace period of 6 months. However, about 2.2 percent interest rate is charged per year.
The corporation also allocated 100 million funds that will aid the repatriated or returning overseas Filipino workers through a loan program. OFWs may borrow as much as 100,000 pesos.
Watch the video below:
The Small Business Corporation has received more than 10,000 loan applications as of posting.
Meanwhile, interested applicants may inquire through hotline 8651-3333 particularly with the guidelines on the online application.
What can you say about this report? Share your thoughts or insights in the comment section below.
For more news and the latest updates, visit this website more often.
Related Article: DTI Reminds Online Sellers Not To Say 'PM Sent', Says 'Hindi Cool'