Francisca Susano Might Be The Oldest Living Person in the World at 122
FRANCISCA SUSANO – Meet Francisca Susano of Negros Occidental, one of the oldest people living in the world at the age of 122.
Susano was born on September 11, 1897 at Oringao, Kabankalan City in the province of Negros Occidental before the Philippine Independence has been declared on June 12, 1898. She is the only living person who has been born in 1800s.
The elderly lady had witnessed World War I and World War II as well as surviving the Filipino-American War from 1898 until 1946. Francisca also survived the global pandemic called Spanish flu happened in 1918-1920.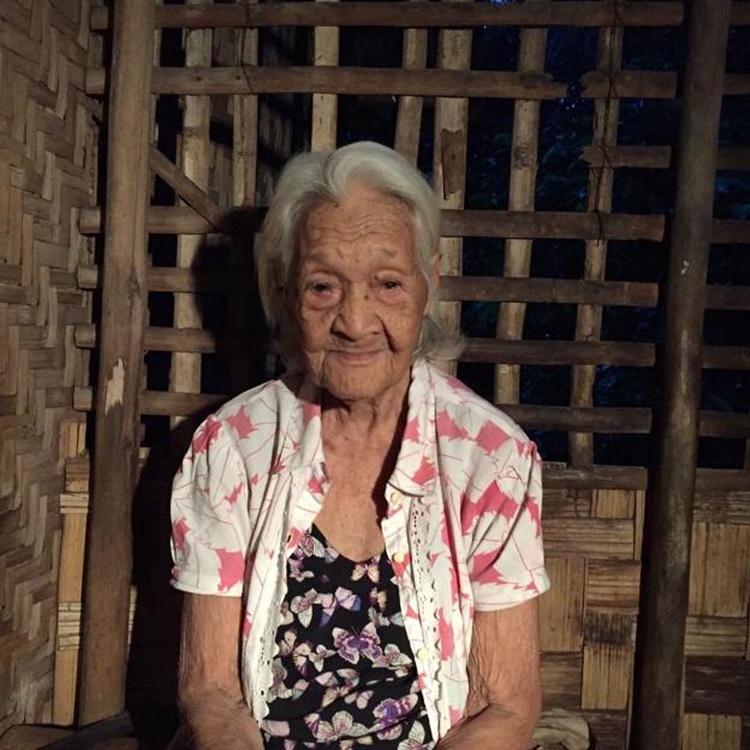 The old woman's family has already submitted the records of Lola Francisca to the Guinness Book of World Records. The family aims that the 122-year-old grandma would be recognized as the oldest living person in the world.
The grandma has 14 children and she loves to eat fresh vegetables, which might be the secret for her to have a long life. She usually sits up, sing, and smile during her good days but stays on her bed when she is not in the mood, according to her relatives.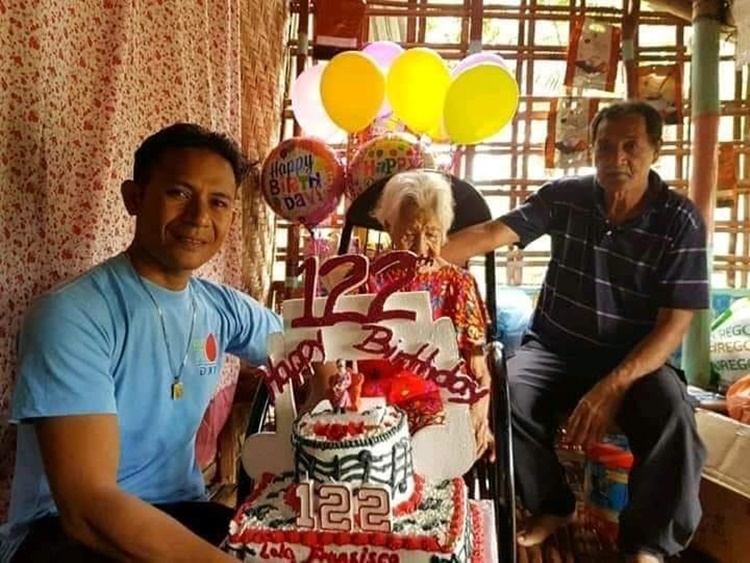 Francisca would turn 123 this year.
What can you say about this elderly woman? Just leave your comments and suggestions for this report.
You can also read: Poor Old Man Who Receives Free Bike Return to Shop & Thanked Owner