Bawal Lumabas hits 8 million views on YouTube
Kim Chiu's performance of Bawal Lumabas via Wish 107.5 Bus has reached another milestone with more than 8 million views on YouTube.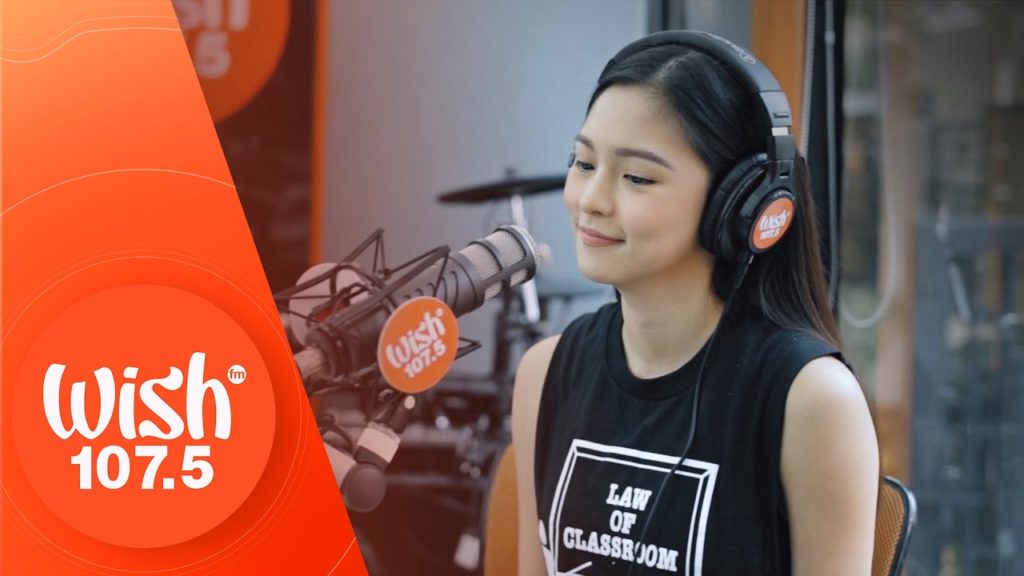 The social media gaffe that resulted in multiple covers and spoof, has already registered 8,034,059 views on the video-sharing platform since it was posted last June 5.
While it soars with millions of views, it is still tagged as one of the "most disliked music videos" in Philippine history with over 600,000 dislikes as of posting.
Here are the top comments on the video:
Asia-Phil Binongo: "NASIRA ANG REPUTASYON NG WISH 107.5 dahil dito"
Its' ARISTON TV!: "sino pumunta dito para tignan kung ilan na yung dislike"
Emjey Gonzaga: "Fun fact: this wasn't in your recommended. You manually searched for this video."
dinx dlsu: "Konti na lang 1M dislike na!!!!!"
M0rg4n-San: "Did you know? This song sounds better on mute?"
Carlo Padilla: "Paging Guiness record, most disliked video of all time, and still counting"
Kosh: "Like moto pag dimo mintindihan yung lyrics"
Oreki愛: "Somebody play this at my funeral so i can die twice"
Pierre Castaneda: "Bumalik ako dito para tignan kung ilan na yung dislikes"
IanCraft 930: "Yung hindi ka naman hater pero dinislike mo pa rin."
Cris Joseph Layosa: "Like this if ung lyrics ng Kanta ay di related sa chorus"
Watch Kim Chiu's Bawal Lumabas performance in the video provided below:
What can you say about this post? Share your thoughts or insights in the comment section below.
For more news and the latest showbiz updates, visit this website more often.
Related Post: Kim Chiu's Bawal Lumabas Reaches 2 Million Views on YouTube
Disclaimer: The views and opinions expressed by the YouTube commenters do not reflect the views and opinions of the author, the website, and the company.