KC Concepcion shares how she describes 2020
Kapamilya actress KC Concepcion said that the year 2020 feels like a movie through her recent Instagram post.
KC has been sharing with her social media followers her way of coping up with the COVID-19 pandemic. During the lockdown, the actress has been sharing the activities that she did at home.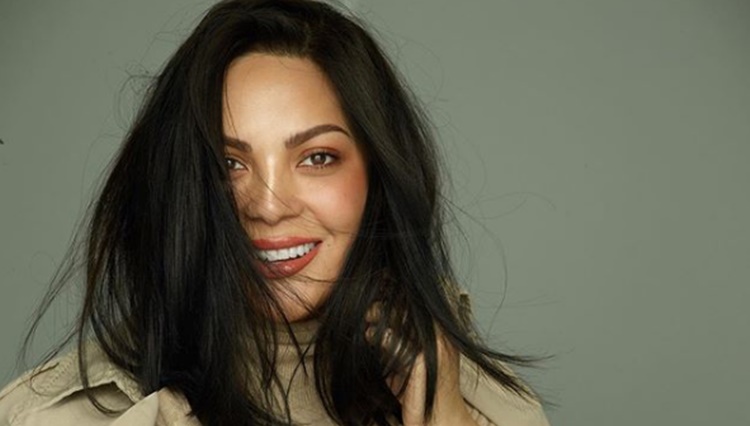 Apparently, just like other celebrities in the Philippines, she also tried to be as productive as it can be while in quarantine. Just recently, the first daughter of Megastar Sharon Cuneta shared her cook-off videos. This became an instant hit to her avid followers.
Amid the crisis, KC is trying to share positive vibes to the online community with her posts, just like her recent post about the year 2020.
For the actress, the current year "feels like a movie". She is expecting the climax will happen soon and that the final crane shot will happen next. After this, she is expecting the plot twist to happen that will lead to the happy ending.
Several of her social media followers agreed with her perception in this what could be called a drastic year for humanity. Some also expressed the same positive outlook as what the actress is trying to share to others.
Here are some of the comments on the post of KC Concepcion.
"Hehe! Life is hard but- stay positive, always" – IG user @zoeiram21_2.0
"wishing for happy climax" – IG user @ibrent__
"Happy ending is coming" – IG user @ludapnay
Following this post, she encouraged everybody not to forget to smile. "Let's always remind each other to stay active + healthy, take our vitamins everyday, eat well, rest well, take care of ourselves and our loved ones. Practicing gratitude works wonders for our hearts and minds! Push yourself to look on the bright side, be purposeful and productive," the actress said.
What can you say about this?
READ ALSO: Kathryn Bernardo Shows Off Her Abs, Celebrities React