Know more about YouTube Vlogger Emiel Jefferson Ramos
EMIEL JEFFERSON RAMOS — Here's some information you might need to know more about the YouTube vlogger including his biography.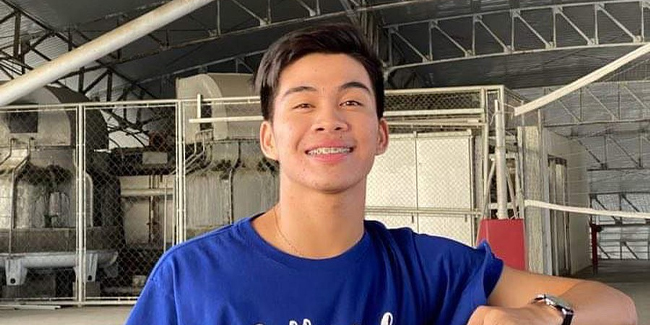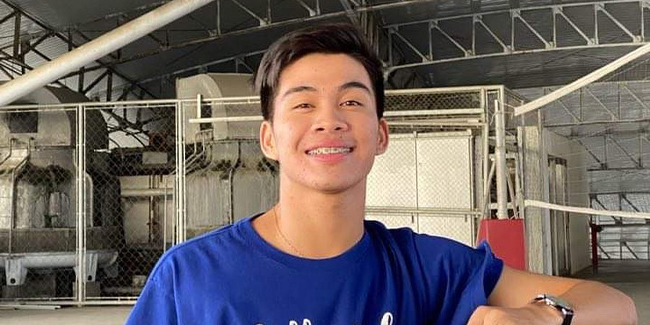 Biography
Emiel was a YouTube vlogger whose contents were more on a question-and-answer portion. He recently uploaded his content with the title "100 Shots Challenge" wherein Mary Lite and her boyfriend were his guests on his vlog.
Address
Emiel Jefferson Ramos lived at General Trias in Cavite.
Age
As of June 30, 2020, Emiel was 19 years old.
Birthday
Emiel was born on June 25, 2001. As seen on one of his Instagram highlights, he celebrated his 18th birthday last June 25, 2019.
Education
Emiel graduated in 2019 at the Lyceum of the Philippines University-Cavite as a senior high student with honors.
Social Media
Emiel has an Instagram account with user @_emieljefferson and also has a YouTube account with over 2,900 subscribers as of this writing.
Vlogging Career
Emiel first created his YouTube account last January 15, 2017, and uploaded his first video with the title "HipHop Dance 2018 SAYAW PARA SA GRADES!" last November 19, 2018.
Other Stories
However, he started his vlogging career last Jul 29, 2019, when he upload his content with the title "Unang Kabanata".
As of this writing, he uploaded contents on his account wherein one of which was a vlog that went viral because of Mary Lite and her boyfriend. Just an hour ago, he uploaded his content with the title "Bye Black hair" wherein he changed his hair color for good.
More updates about him may be posted soon. Thank you for visiting Philippine Newspaper!