EastWest Bank was 'not for sale', according to the executives.
The executives of EastWest Bank denied the rumors that the said bank was up for acquisition by another bank or up for sale, saying that it's not true.
This, as Josephine Gotianun-Yap, the chief executive officer of Filinvest Development Corp. (FDC), said in a disclosure to the Philippine Stock Exchange that the company had been receiving queries from the media if the said rumor was true.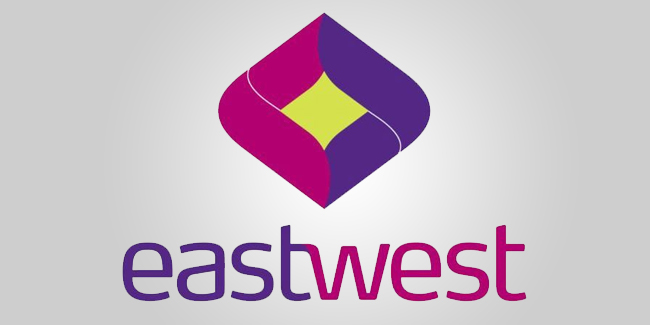 She also said that Filinvest Development Corp. wasn't in any discussion nor did the company plan to, with regards to any "potential sale" of the bank, adding that EastWest Bank was "one of the pillars" of Filinvest Development Corp.
Moreover, she said that they remained positive with its high performance, adding that they believed that it was "well-positioned" to continue to grow and sustain the bank's track record of being among the "most profitable" listed universal banks in the industry.
Filinvest Development Corp. (FDC) was the controlling stockholder of EastWest Bank Corp.
Other Stories:
Meanwhile, Antonio Moncupa Jr., the chief executive officer of EastWest Bank Corp., said the bank was poised for another record year of its profits.
Moncupa said that interest rates had gone lower by way of controlling inflation and ensuring adequate market liquidity by the BSP, adding that the bank's lower rates magnified its advantage from being business-focused and consumer-focused as well as to further enhance its margins.
He also said that the Bank was looking forward to sustaining its top position in terms of its profitability.
What can you say about this? Let us know!
For more news and updates, follow Philippine Newspaper on Facebook!