COMELEC had stopped issuing Voter IDs due to this.
The Commission On Elections on Thursday released a public advisory announcing that the COMELEC had stopped issuing voter identification cards.
This, as the Commission On Elections had stopped issuing Voter IDs in anticipation of the government's upcoming launch of the National ID system.
However, Commission On Elections spokesperson James Jimenez said in its public advisory that the "fake news" that a certain person had to be a registered voter of a certain area in order to receive government assistance amid the pandemic seemed to have created a "market" for fake Voter IDs.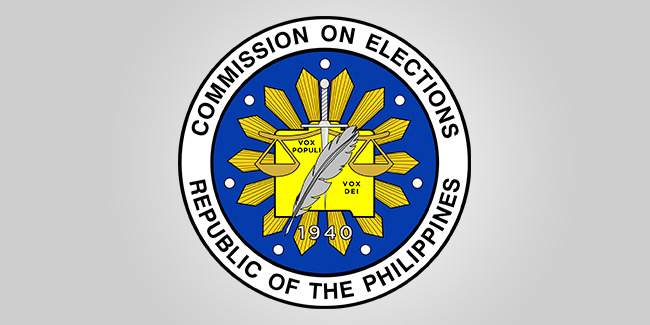 Jimenez also said that those who claimed to be able to produce a "COMELEC-issued" voter identification cards was a "scammer" who was trying to take advantage of the public. Moreover, the Commission On Elections restated that being a registered voter in a certain area was"not a qualification" for receiving any form of assistance from the government.
Other Stories
COMELEC's public advisory came in light of the recent report that the National Bureau of Investigations recently apprehended two individuals for allegedly selling and producing "COMELEC-issued" voter identification cards online.
You can read the full advisory below:
What can you say about this? Let us know!
For more news and updates, follow Philippine Newspaper on Facebook!