White House Confirms US Vice Pres. Mike Pence Underwent COVID-19 Testing
White House spokesman Hogan Hidley revealed the COVID-19 test result of Vice President Mike Pence.
More than 200 countries across the globe now got confirmed cases of COVID-19 and one of these nations is the United States. The country is now on a very tough fight against the disease.
According to President Donald Trump, the coronavirus outbreak is the "worst attack" that happened to the country. He stressed that it is worse than the 9/11 and the Pearl Harbor which also cost thousands of lives.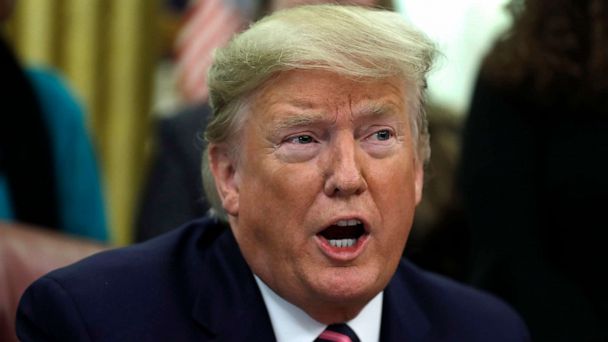 Pres. Donald Trump announced a national emergency in U.S. over the coronavirus outbreak. A huge budget was released for the healthcare system of the country amid the pandemic.
Currently, U.S. is the country with the most cases of coronavirus. It also topped the COVID-19 death toll out of the over 200 countries with confirmed cases of the disease.
The country recorded more than 1.2 million coronavirus cases. Nearly 215,000 patients have recovered from the disease while more than 76,000, unfortunately, did not make it.
The COVID-19 exempts no one. Recently, a member of the US military who works in the White House tested positive for coronavirus. It prompted some officials including Vice President Mike Pence to undergo testing.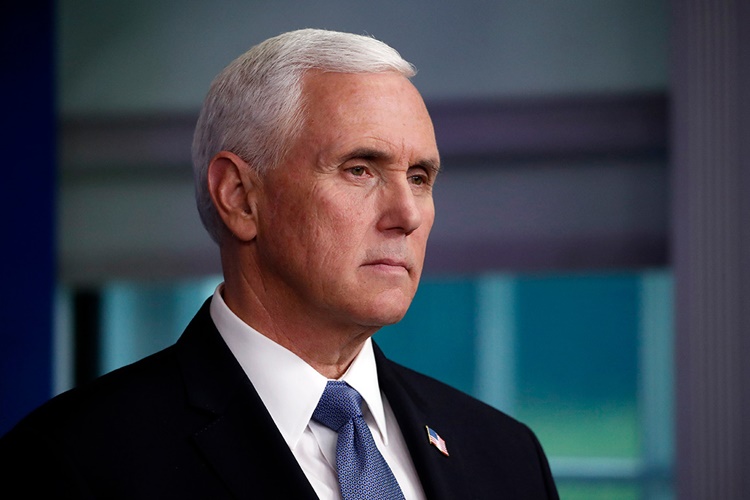 Based on a report on ABS-CBN News, White House spokesman Hogan Hidley revealed that Vice Pres. Mike Pence tested negative for COVID-19. Also, he assured that the 2nd top official in the country is in good health.
Everyone who will come near Vice Pres. Pence and Pres. Trump must go through rapid testing first. The US President also tested for coronavirus following a staff testing positive for the disease.
READ ALSO: US President Trump Tests For COVID-19 After White House Staff Got Infected