Single Dad Touches Hearts of Netizens For Bringing Son to His Work as Uber Eats Rider
A single dad who is workings as an Uber East rider brings his beloved son to work because no one would look after his kid.
A 24-year-old single dad identified as Lin touched the hearts of the netizens after his photos delivering foods together with his son. The man's situation is extremely difficult for having two jobs.
Lin works as a construction worker from 8:30 am to 5:30 pm and would proceed to his second job as an Uber rider to deliver food after his tiresome day. He starts his delivery services at 6:00 pm and ends at 10:00 pm.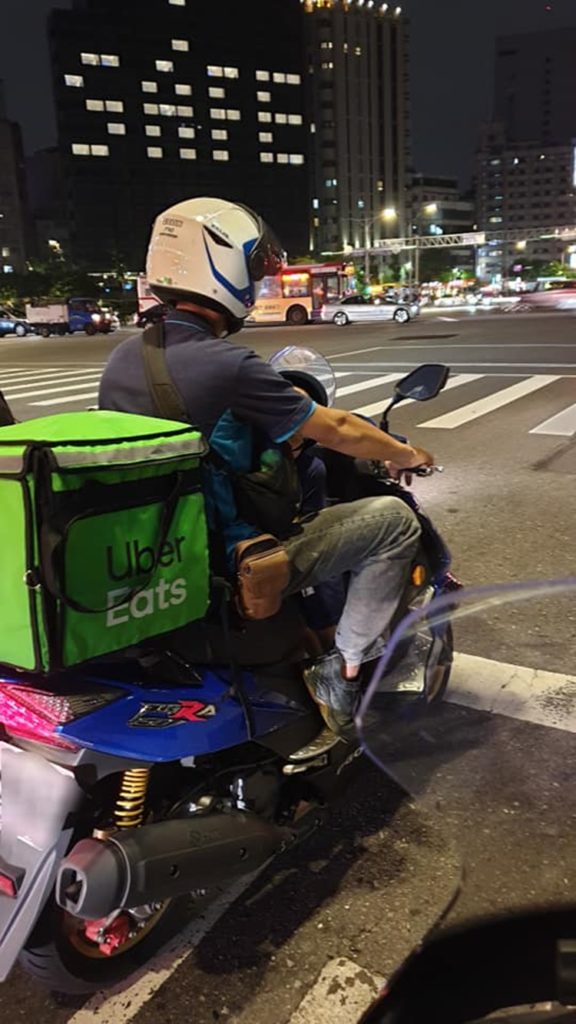 The hardworking dad endures the long hours of work to provide the financial necessities of his kid. Unfortunately, he has to bring the little boy to his delivery job because no one would look after him.
The rider usually puts the straps of the food box to his son's back to ensure his safety. He is also putting the boy in front of the scooter. The little kid is also helping his father to deliver when he is awake.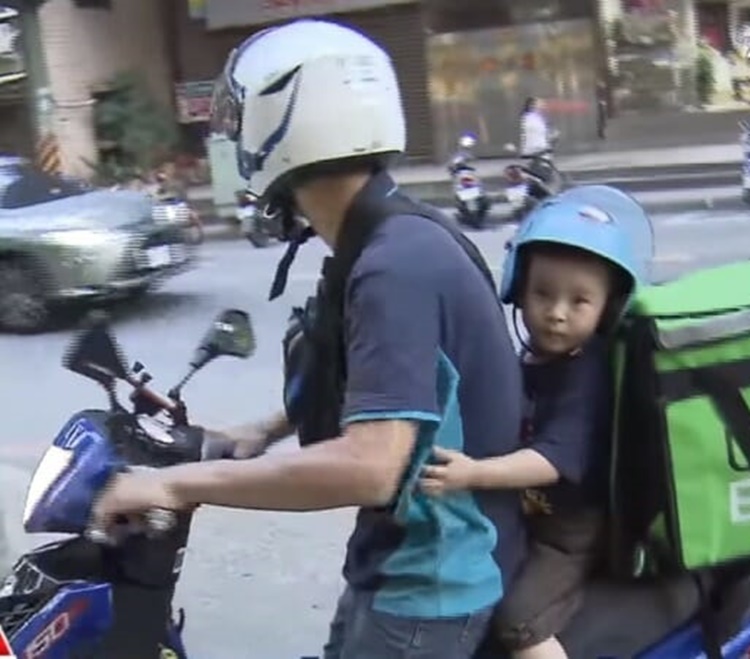 The delivery worker has to care for his son himself after he got separated from his wife.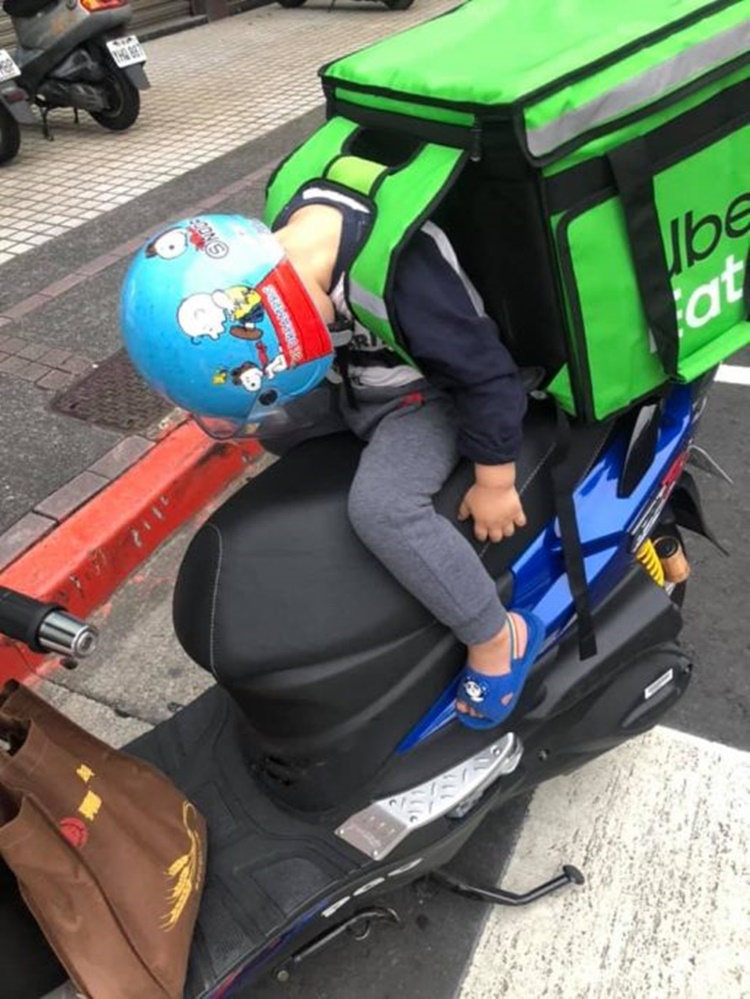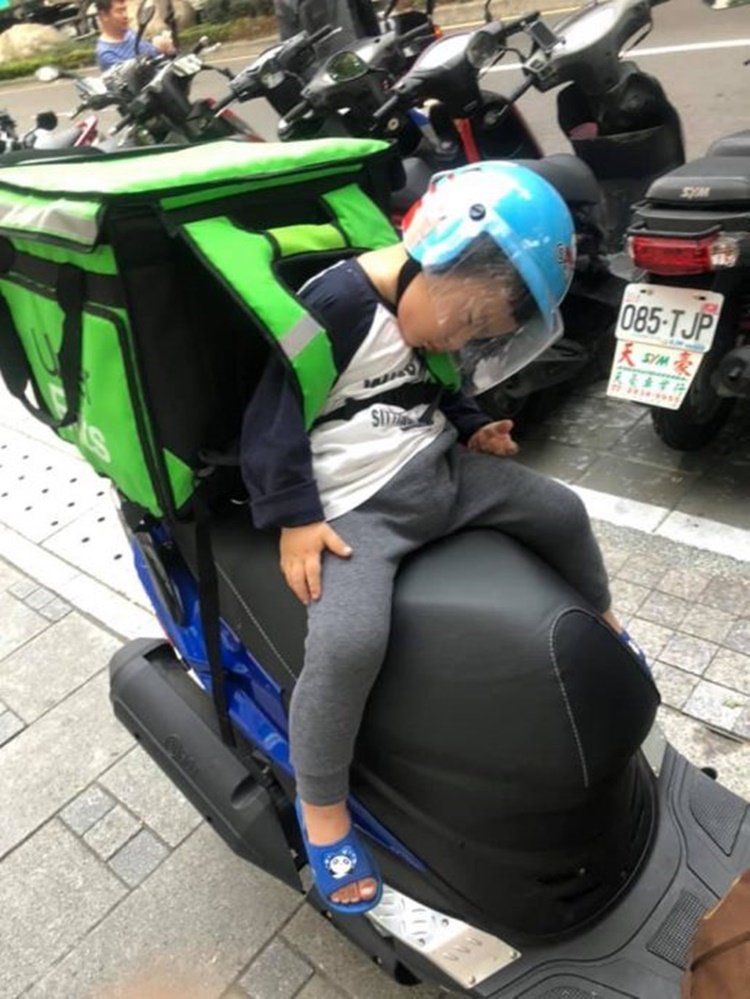 What can you say about this hardworking man? Just leave your comments and suggestions for this report.
You can also read: Kind Cop Who Gave $100 to Grab Rider Receives P100k Reward