SEC Issued Cease And Desist Order Against CROWD1 ASIA PACIFIC, INC.
The Securities and Exchange Commission (SEC) issued a closure order against CROWD1 as the company was tagged as a "scheme disguised as a digital marketing business".
Signed last May 12, the Commission issued SEC CDO Case No. 05-20-064 wherein the SEC issued a cease and desist order against CROWD1 ASIA PACIFIC, INC. (or known as CROWD1).
As per the closure order, the Commission ordered CROWD1 ASIA PACIFIC as well as its managers, leaders, officers, agents, representatives, conduits, assigns, and any person connected to the company to stop engaging in activities of selling and/or offering for sale securities as well as to stop promoting its investment scheme
via websites and/or any social media platforms.
In addition, the Commission didn't allow the company to "forestall grave and irreparable damage and/or prejudice to all concerned and to ensure the preservation of the assets for the benefit of the investors".
The issuance of cease and desist order against CROWD1 came as the Enforcement and Investor Protection Department (EIPD) was able to collect evidence that the company was selling and/or offering securities to the public without the required secondary license from the SEC.
Prior to the said order, the Security and Exchange Commission issued an advisory wherein the commission received information that the said company was tempting the public to invest their money in CROWD1 with the promise of receiving monetary rewards or profits".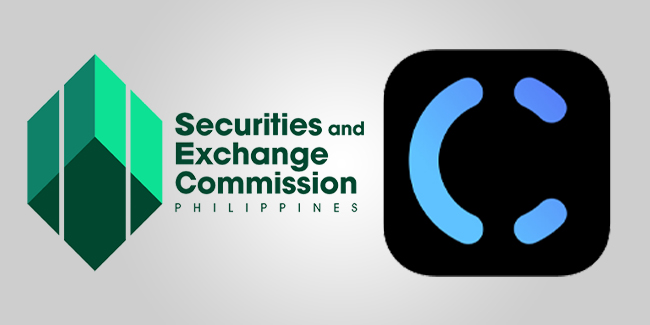 What can you say about this? Let us know!
For more news and updates, follow Philippine Newspaper on Facebook!