Life of Former Actor-Model Ron Morales Now After Leaving Showbiz
RON MORALES – Here is the life of this former actor-model now after he left the Philippine showbiz industry.
Undeniably, being an actor or actress is not a lifetime job for everyone. Though it is a passion of most people who are in the industry, every career has its own highs and lows.
Also, being in the field requires a lot – including family time. It is no secret to the public that stars hardly have so much time to stay at home as tapings are everywhere and even turns nights into days at time.
Some actors and actresses stayed in showbiz while others left the spotlight. Most of the latter got into a business or flew abroad.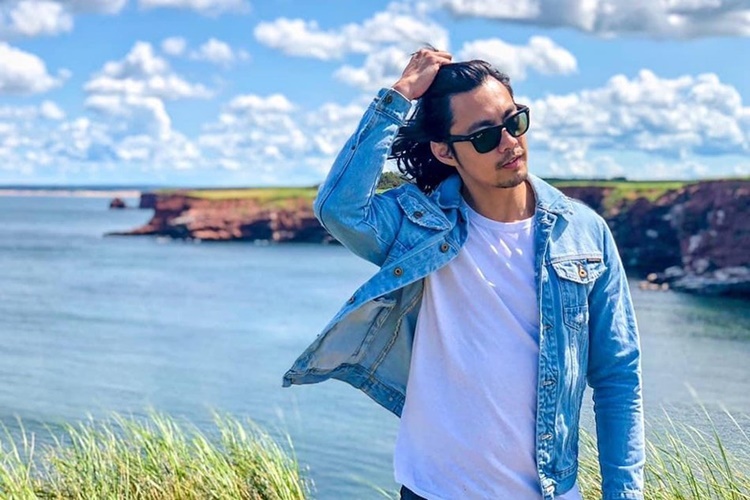 Ron Morales, a former actor and model, is one of those who decided to leave his showbiz career in the Philippines and fly abroad. He migrated to Canada with his wife and their two (2) children.
Based on a report on ABS-CBN News, Ron was active in showbiz for twelve (12) years before he left the field of acting. His last TV appearance was in Ipaglaban Mo in 2008.
In real-life, Ron is married to Victoria Villamin, a Mass Communications graduate at St. Paul's University. According to the article, the now married couple met when she was still working at ABS-CBN's Global TFC.
Ron and Victoria have two (2) children – Andres who is seven years old now and Anika who is four years old. Their children are their priorities in their every decision including the move to transfer abroad.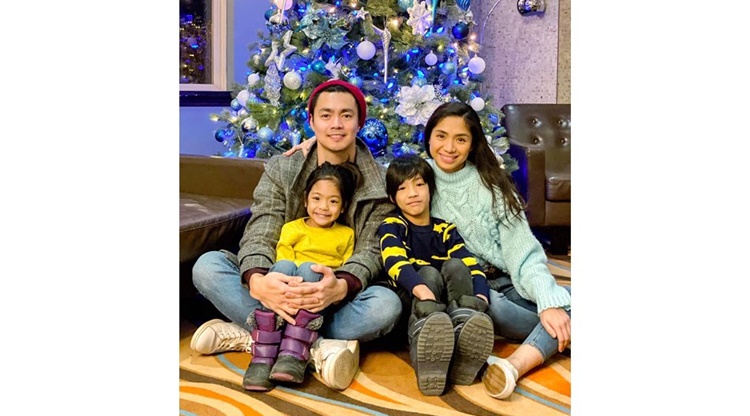 Based on the article, Ron Morales admitted that he misses showbiz, the craft, and his colleagues. He also misses his family, friends, and the food in Manila. Meanwhile, he is open to "make creative projects" again when an acting opportunity will come his way.
Currently, Ron is working as a cook in a restaurant in Canada. He is also in-charged of the kitchen preparations and he was trained by a chef and he enjoys what he does.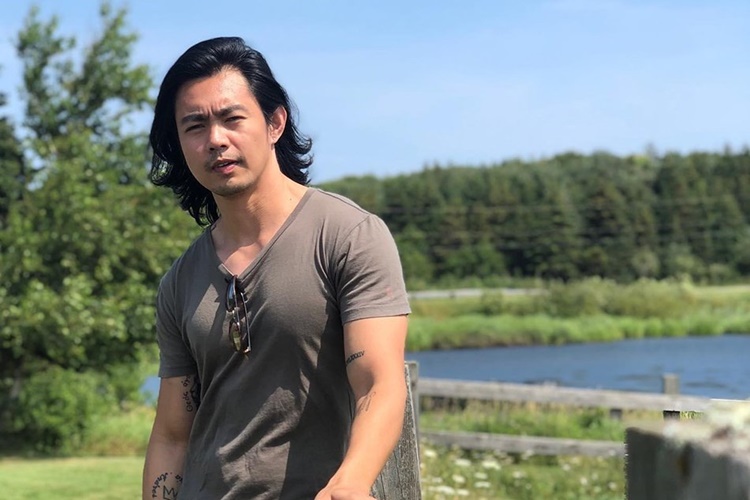 READ ALSO: Diether Ocampo: What Happened to Actor during his Showbiz Hiatus?